Murphy High School Career Preparedness students, under the guidance of their teacher Jennifer Fleming, identified campus social issues affecting high school students. The students first divided into groups and then chose their topic based on social concerns found in high schools throughout the country. Once their topics were identified, each group developed a plan to address that issue at their school. Topics ranged from graffiti and littering to bullying and on-campus fighting. One group chose to address the quality of cafeteria food. The group that addresssed graffiti painted the stall doors in the girls restroom near their classroom.
This project is a great way for students to be exposed to the process of identifying social issues and the process of addressing them.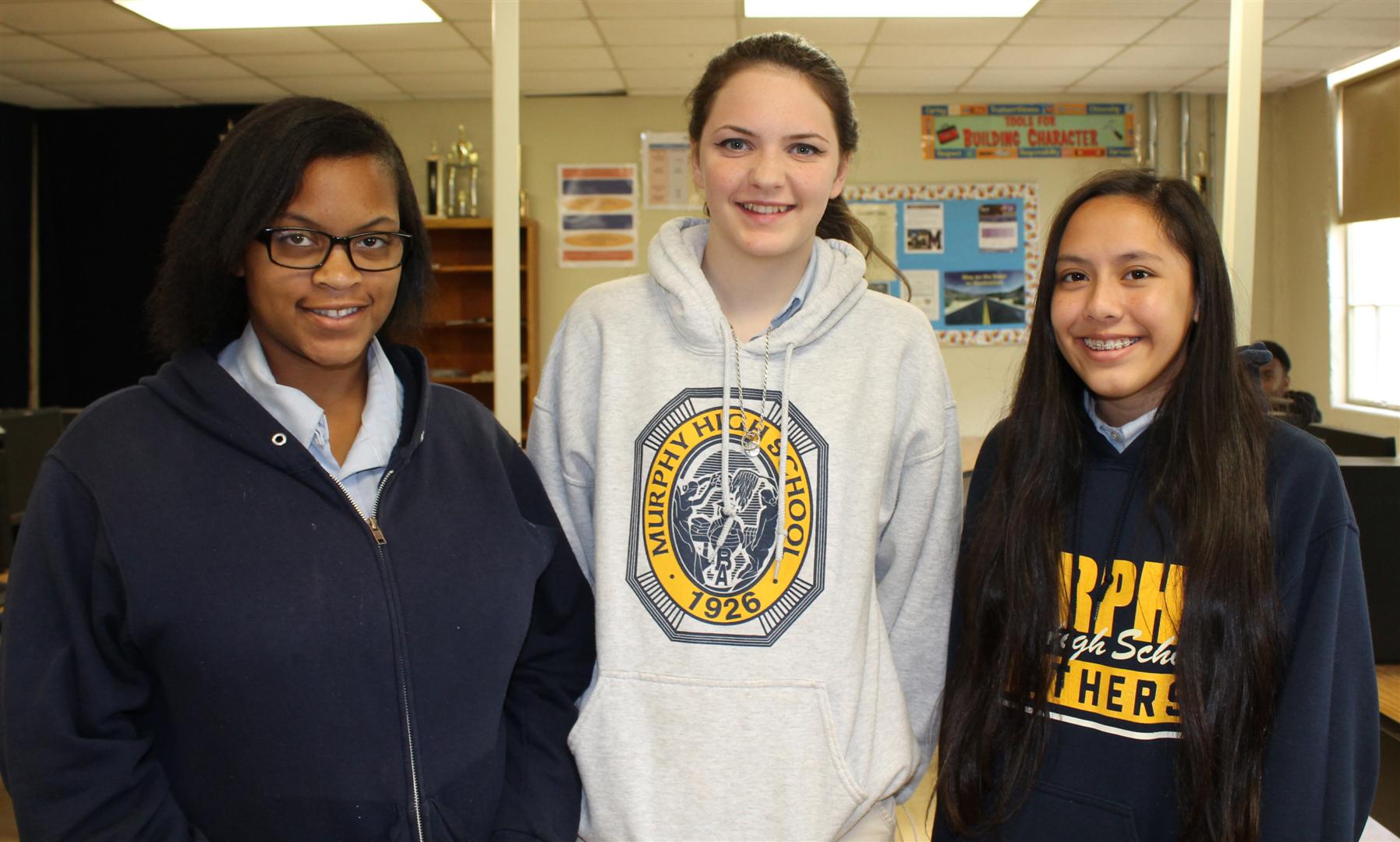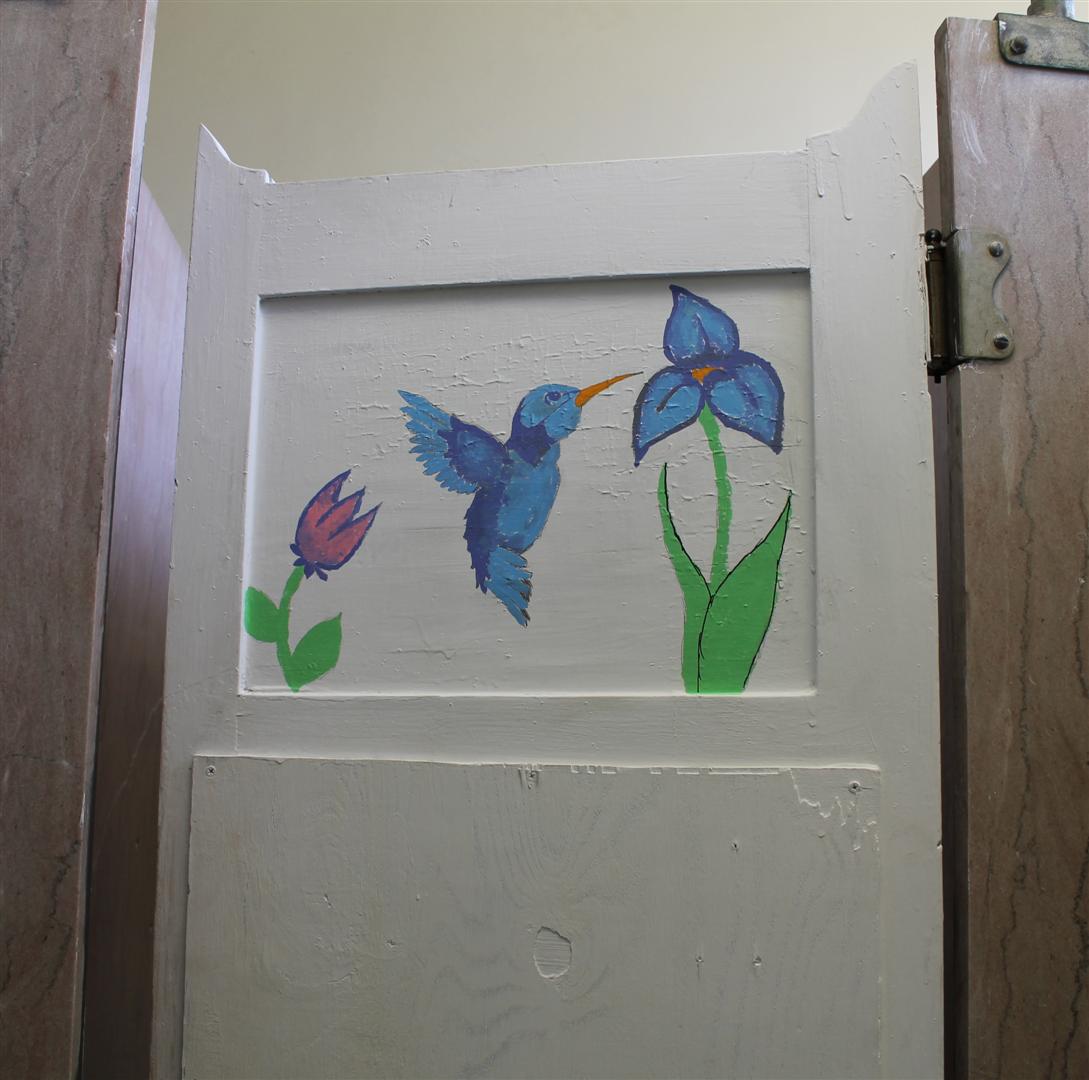 Topic: graffiti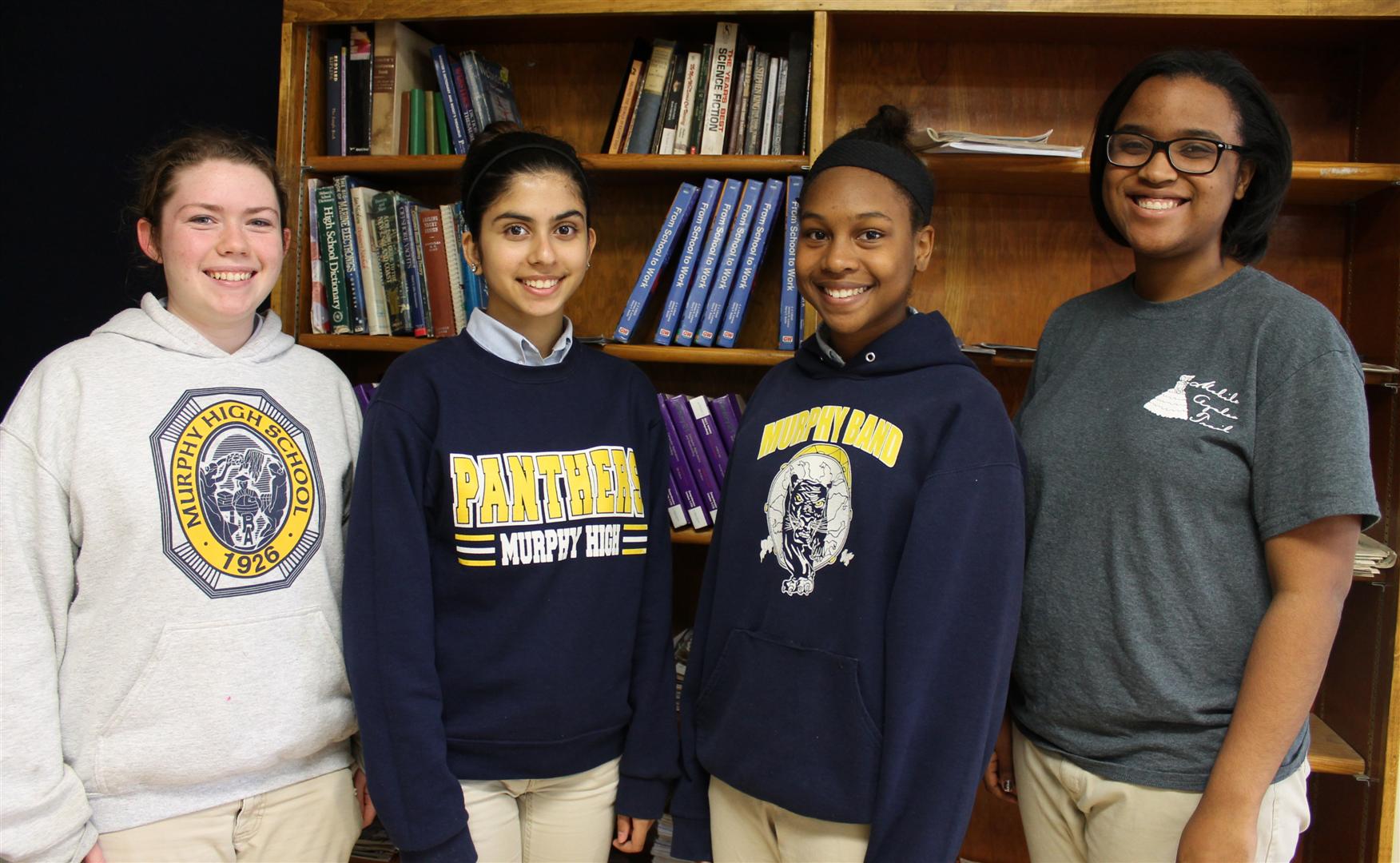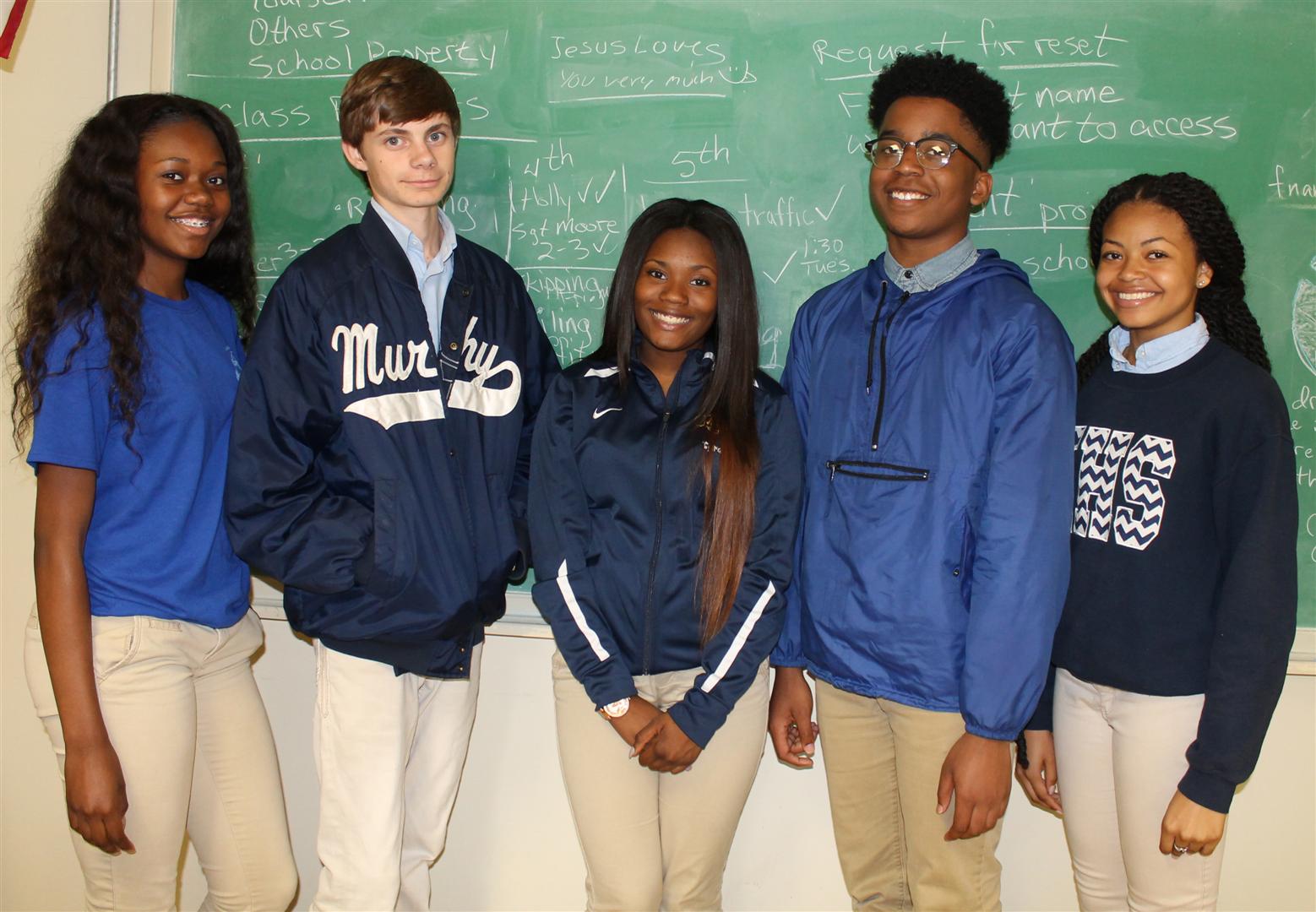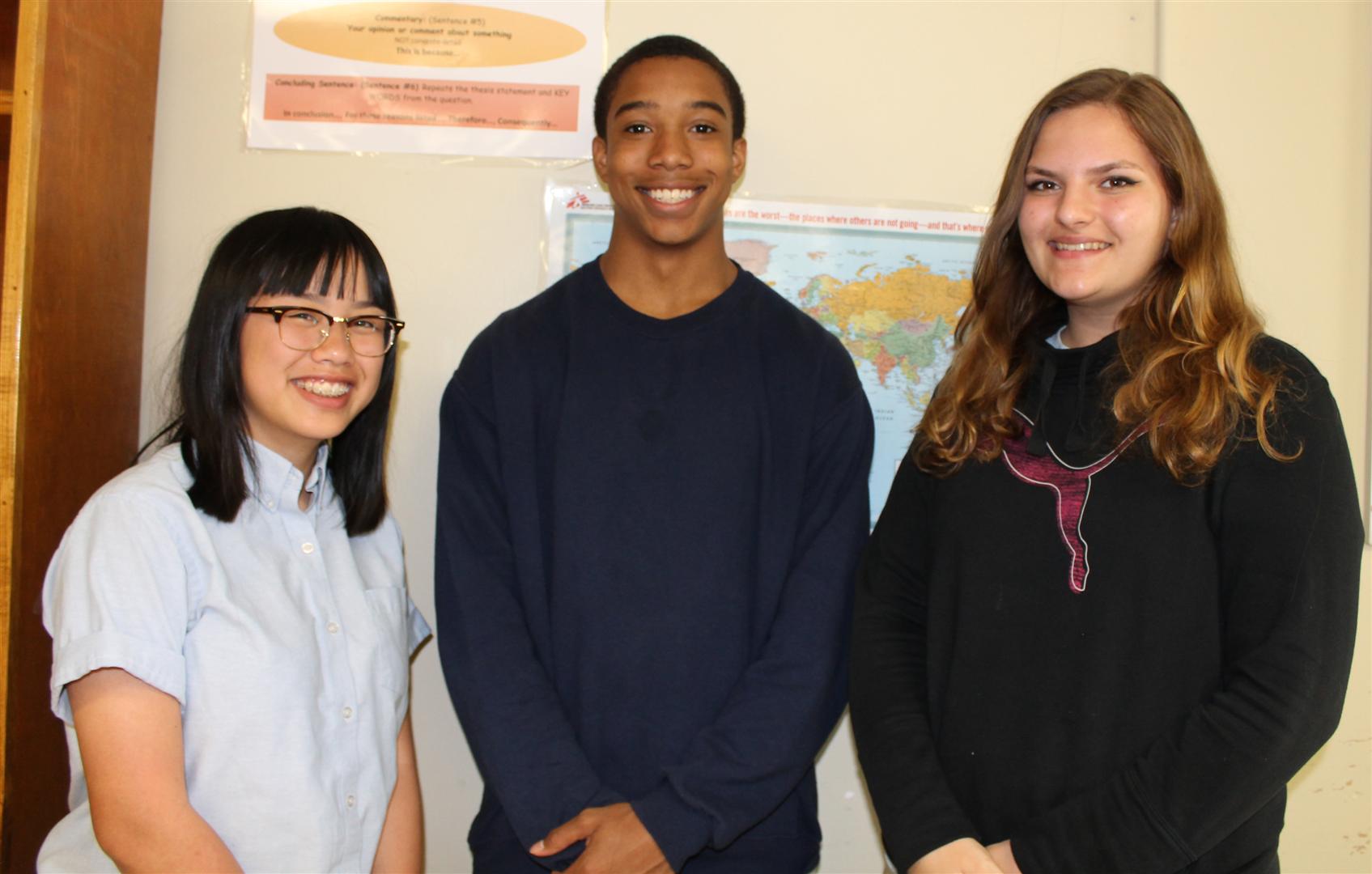 Topics: littering, campus fighting, and bullying
Commenting has been turned off for this entry.