Alabama Aspirations in Computing (AIC) competition, sponsored by the National Council on Women in Technology (NCWIT) had 2,300 applicants this year from across the U.S. Of those, 75 applicants were from Alabama which represents a significant increase of girls applying from our region than from the previous year. Davidson High School student, Allison Nelson competed in this year's competition and came out a winner!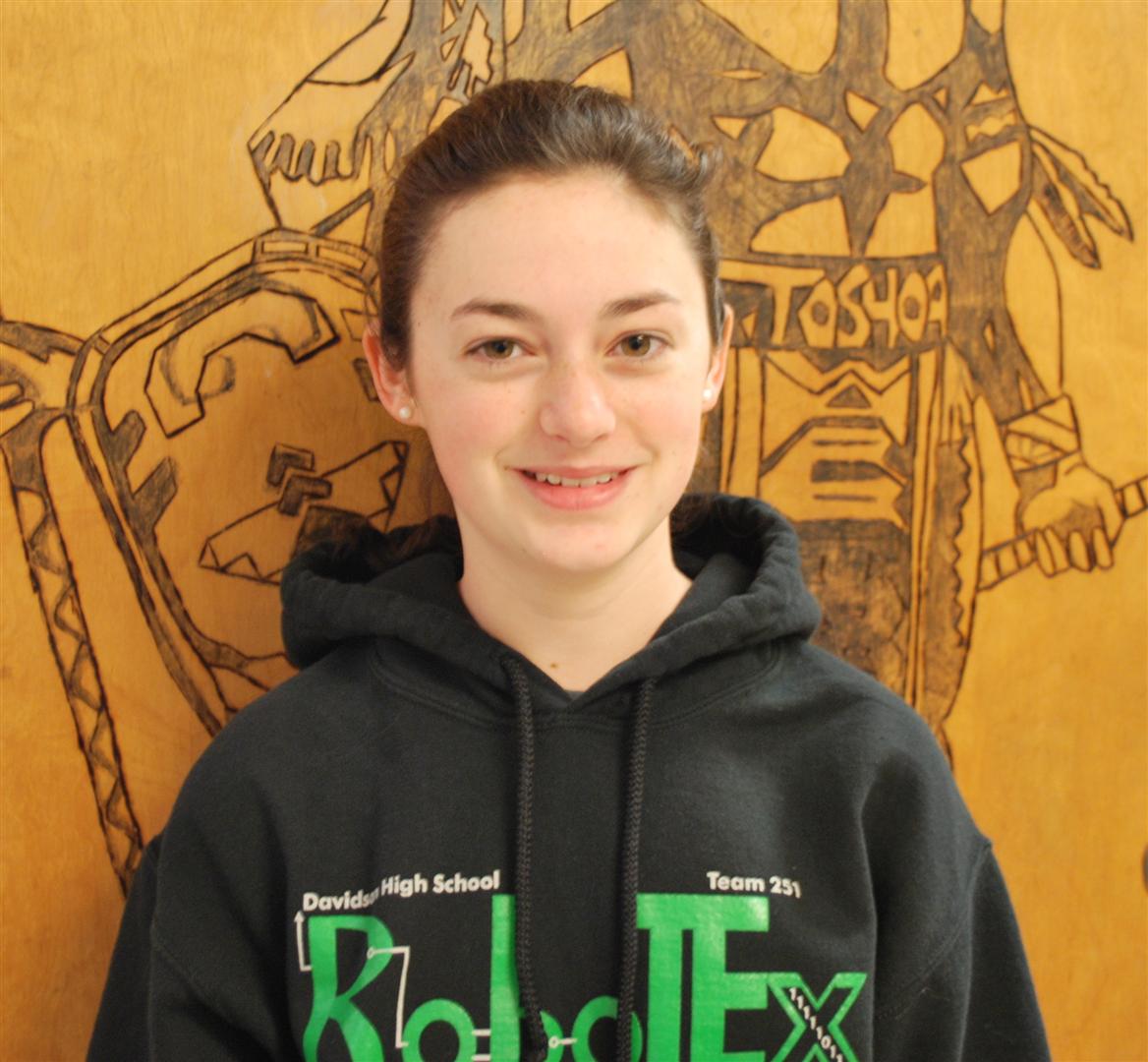 Congratulations, Allison!
Commenting has been turned off for this entry.