MGM Winners from FBLA Conference in April:
Qualified for Nationals!
3rd Place in Business Finance Plan: Keenan Shute and Harvey Zou
4th Place in Public Service Announcement: Morgan Atchison, Hope Driskell, Scarlett Harrington
Elizabeth Busby won the $1,000 college scholarship for District 3!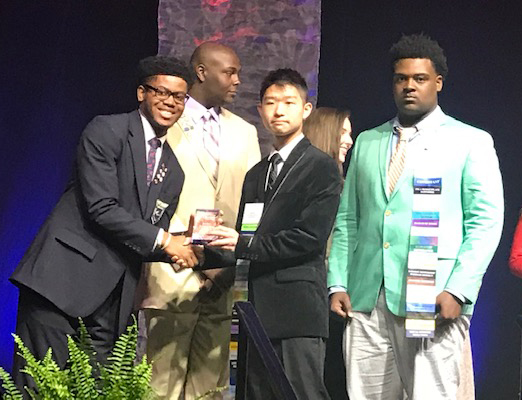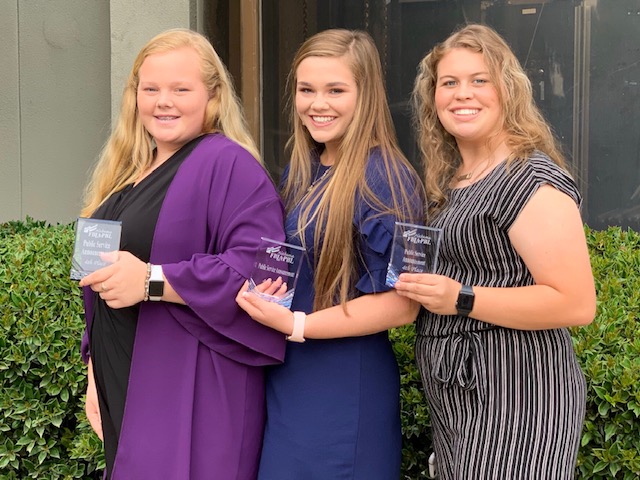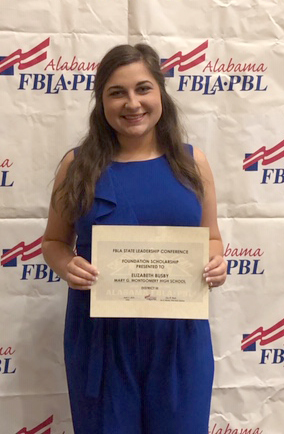 Commenting has been turned off for this entry.