Blount High School DECA students participated in a video competition sponsored by the Council for Economic Education. The program is called Gen i Revolution. The competition was to complete 15 "missions" and then create a new mission about financial literacy.
The winning entry of the CEE Choice Contest was created by a team of five students (Christian Harrell, Darrell Smith, Gabrielle Williams, Johnny Stoute and Nekeem Tinsley) of M.T. Blount High School in Eight Mile, AL. Allen Merryman, a Career Tech Teacher at M.T. Blount, served as the team's sponsor.
The team's Mission topic is the importance of insurance. Their mission looks at the types of risks that a young person may face—such as health concerns or purchasing a car—and explores the possible ways to protect against that risk.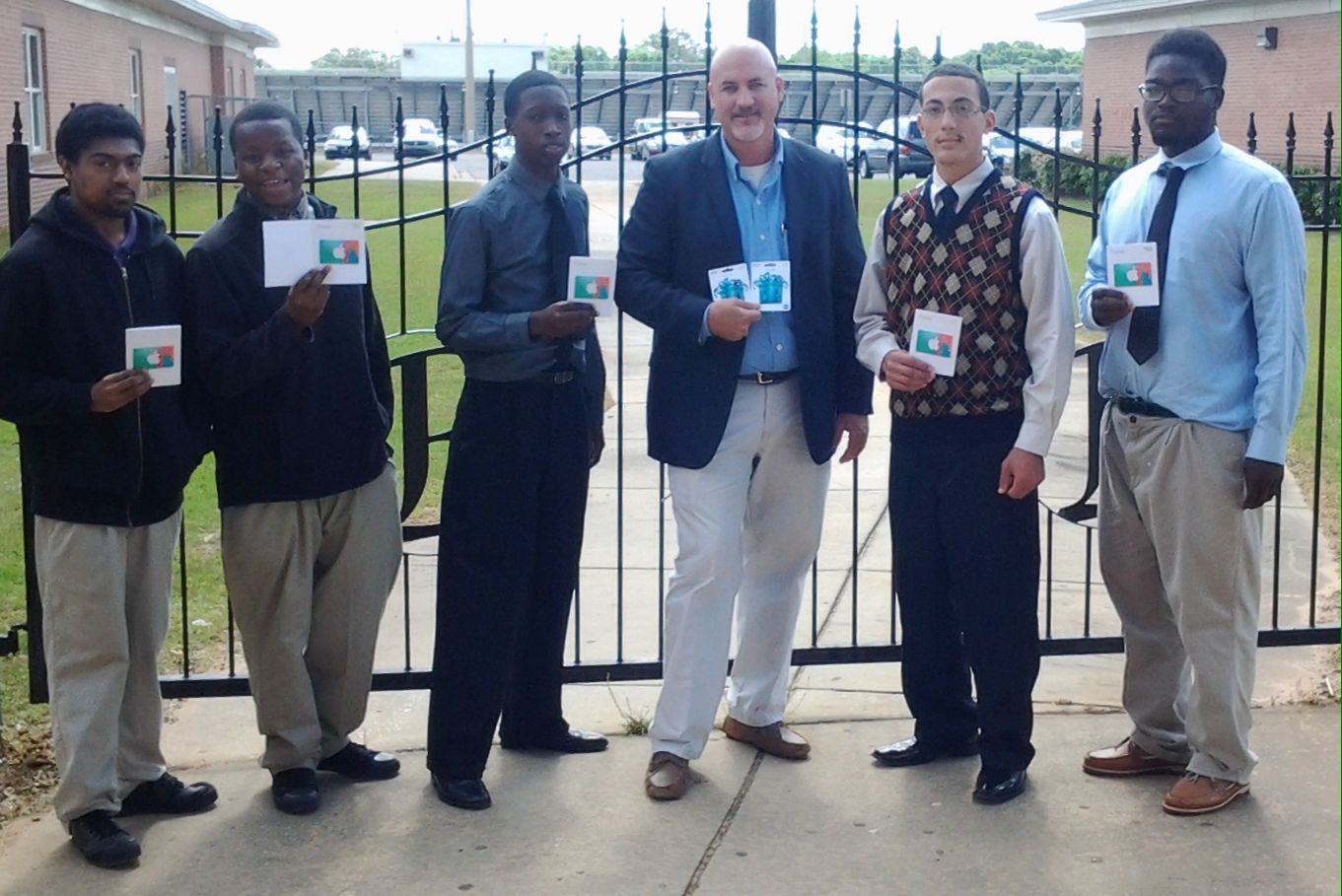 Blount's video was so good that Gen i Revolution will use their idea for the 16th mission for the next competition.