Murphy High School CTE department has been very busy in the last several weeks. Students were honored as they were inducted into the National Technical Honor Society (NTHS). The induction consisted of a candle lighting ceremony and the awarding of NTHS certificates to all inductees. Family and friends of the inductees were invited to attend the ceremony.
CTE students in the Business, Management, and Administration program hosted a guest speaker from Long's Human Resources Services. Misty Lee from Long's spoke to the students about current hiring practices and how to dress for success.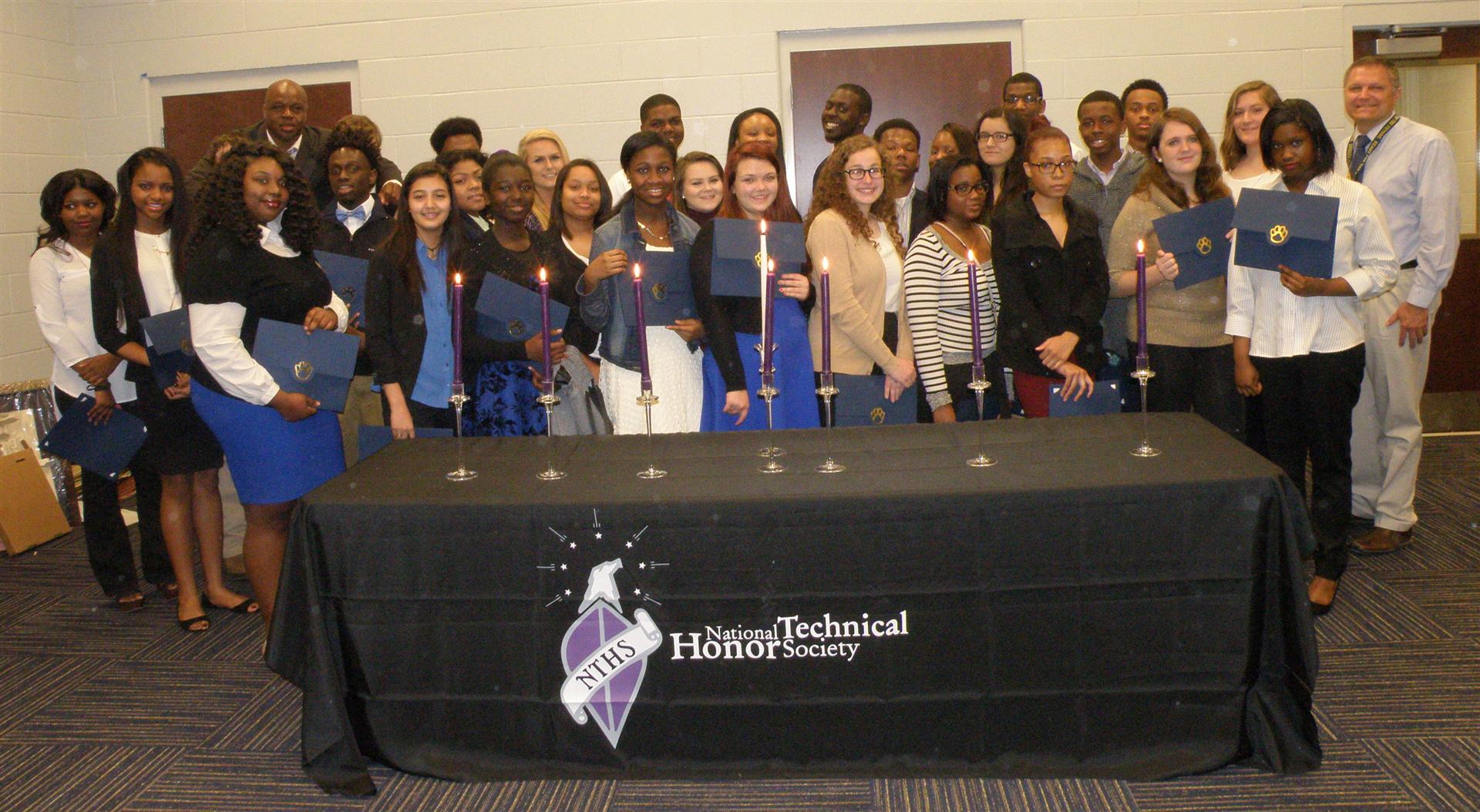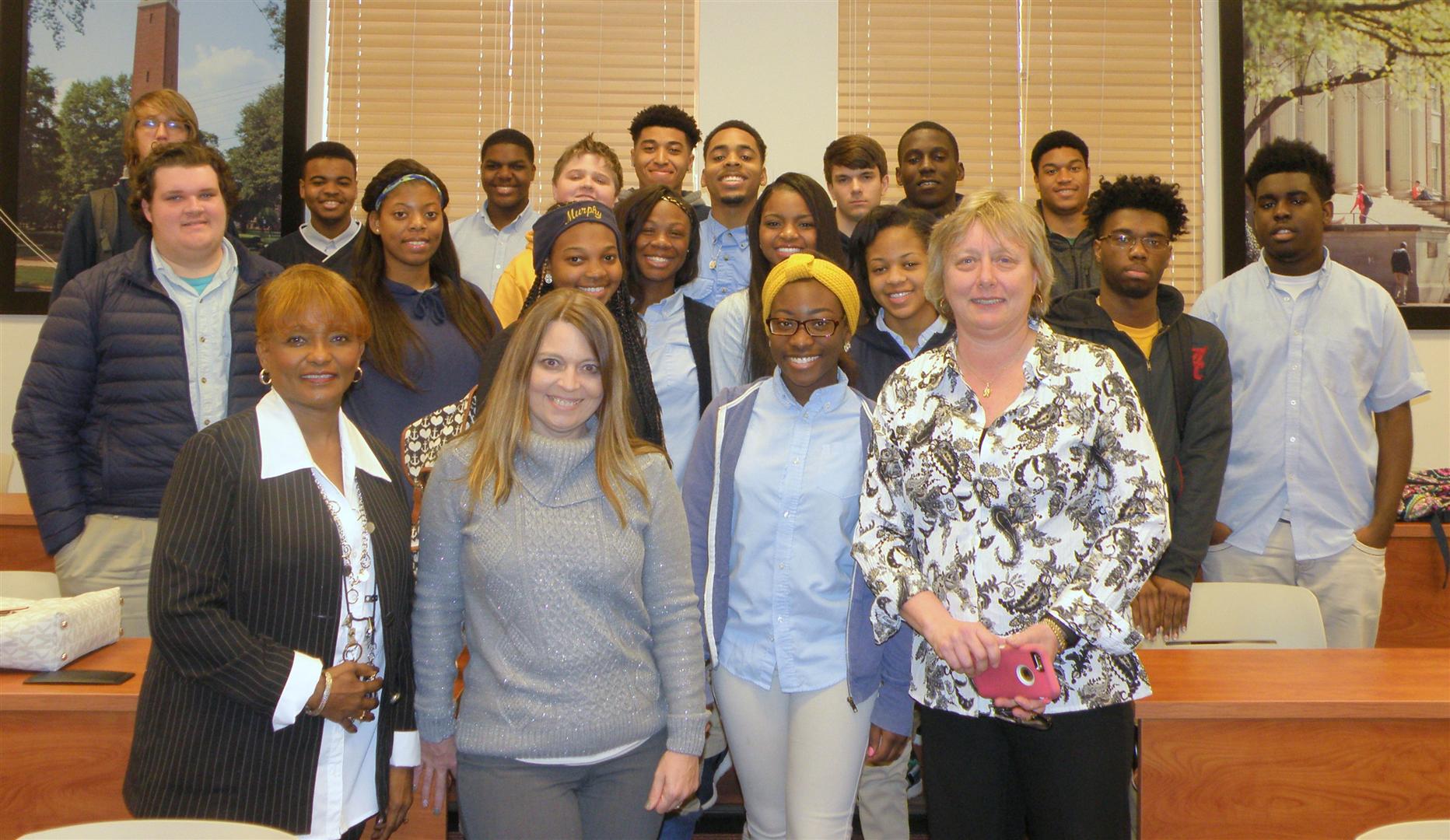 Commenting has been turned off for this entry.