| | |
| --- | --- |
| Wednesday, April 06, 2016 | |
3-D Printer Demonstrated at Baker High School
Posted by Jill Leiser in Great News!
Dana Spisak with Mentor Graphics and Mobile Makerspace demonstrated the use of a 3-D printer to Baker High School students in the Business, Management, and Administration program. He brought in items that were made using a 3D laser cutter and a 3D printer for students to see so that they could understand the process and limitations of 3-D printing.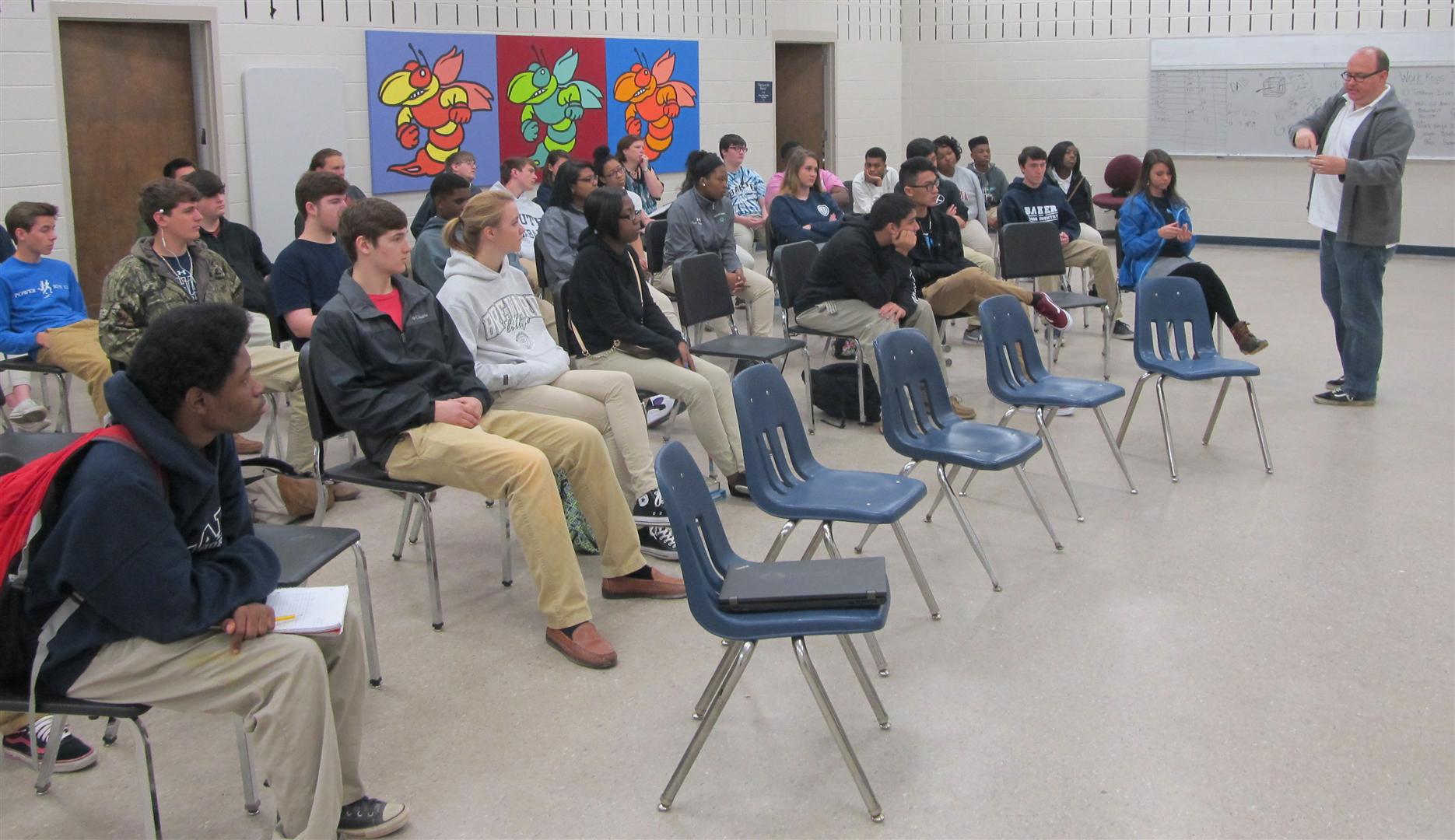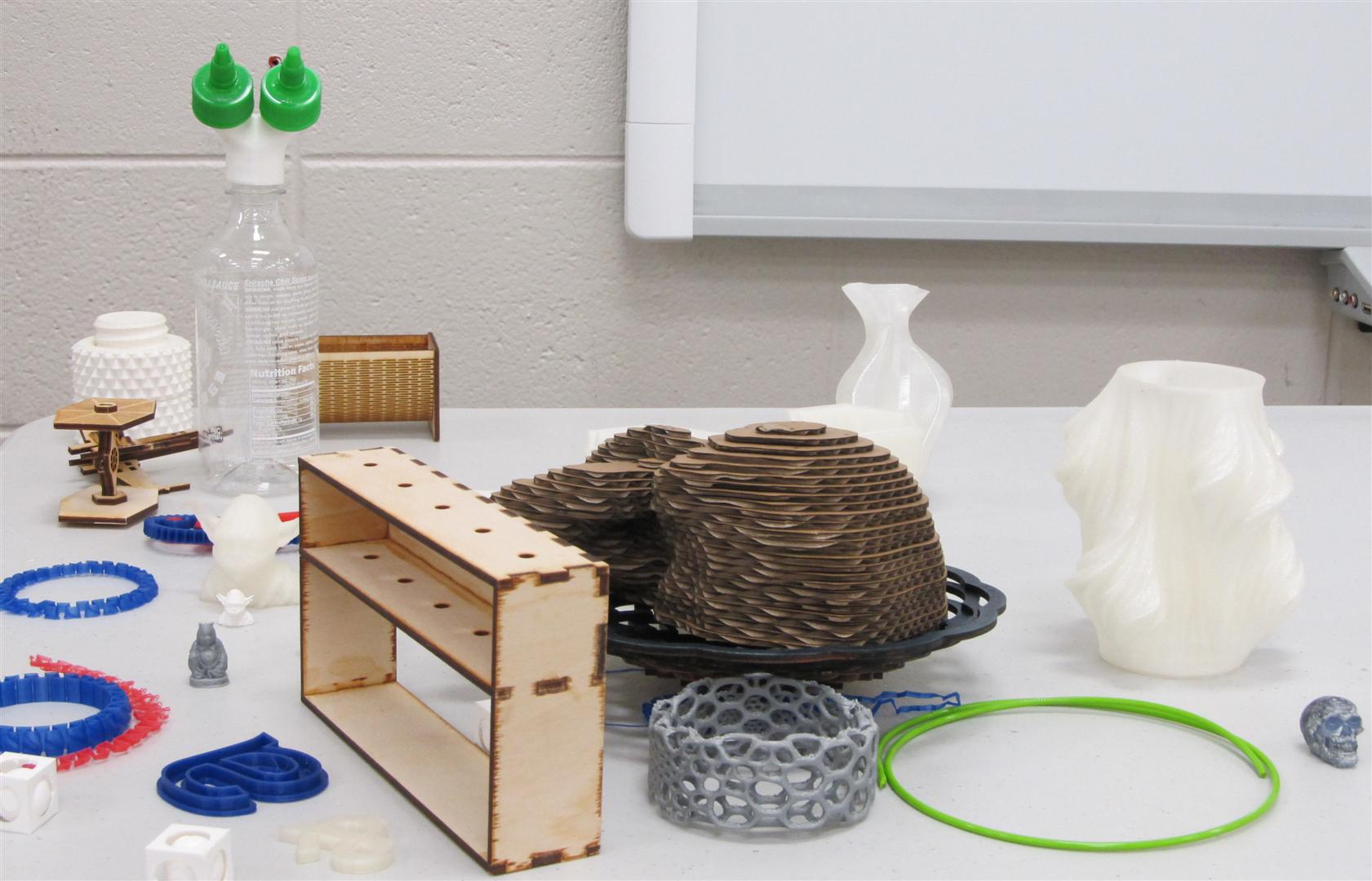 ---
Comments on "3-D Printer Demonstrated at Baker High School "
Commenting has been turned off for this entry.