Bryant High School Culinary students are working hard in preparation for the upcoming "Forks and Corks Culinary Arts Gala" to be be held on Dauphin Island on October 26, 2018.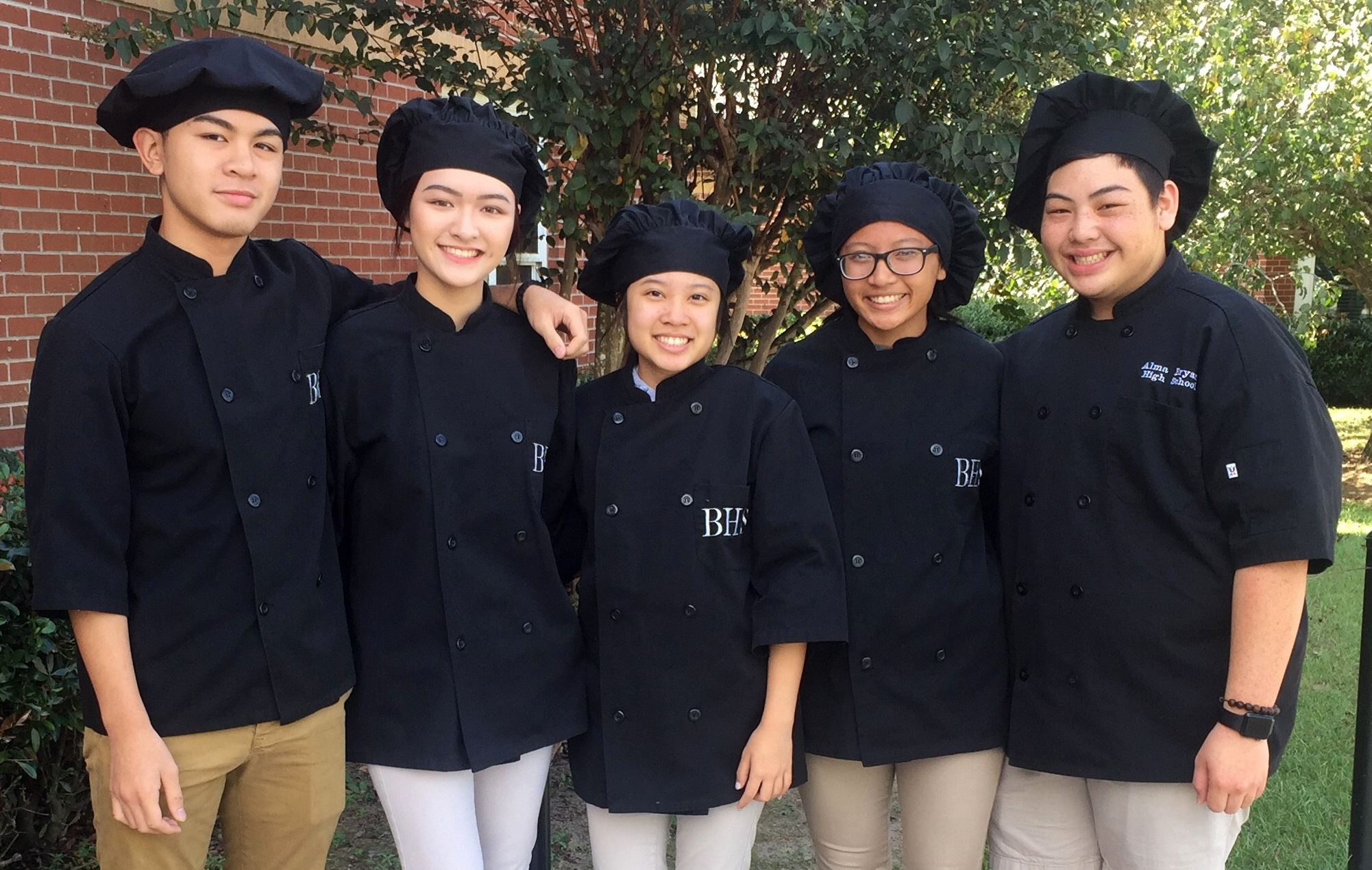 It was a hard decision for Culinary teacher, Annette Johnson. She had to choose only 5 students from a great group of hard working young people. Below are student practicing their skills as they get ready for the competition.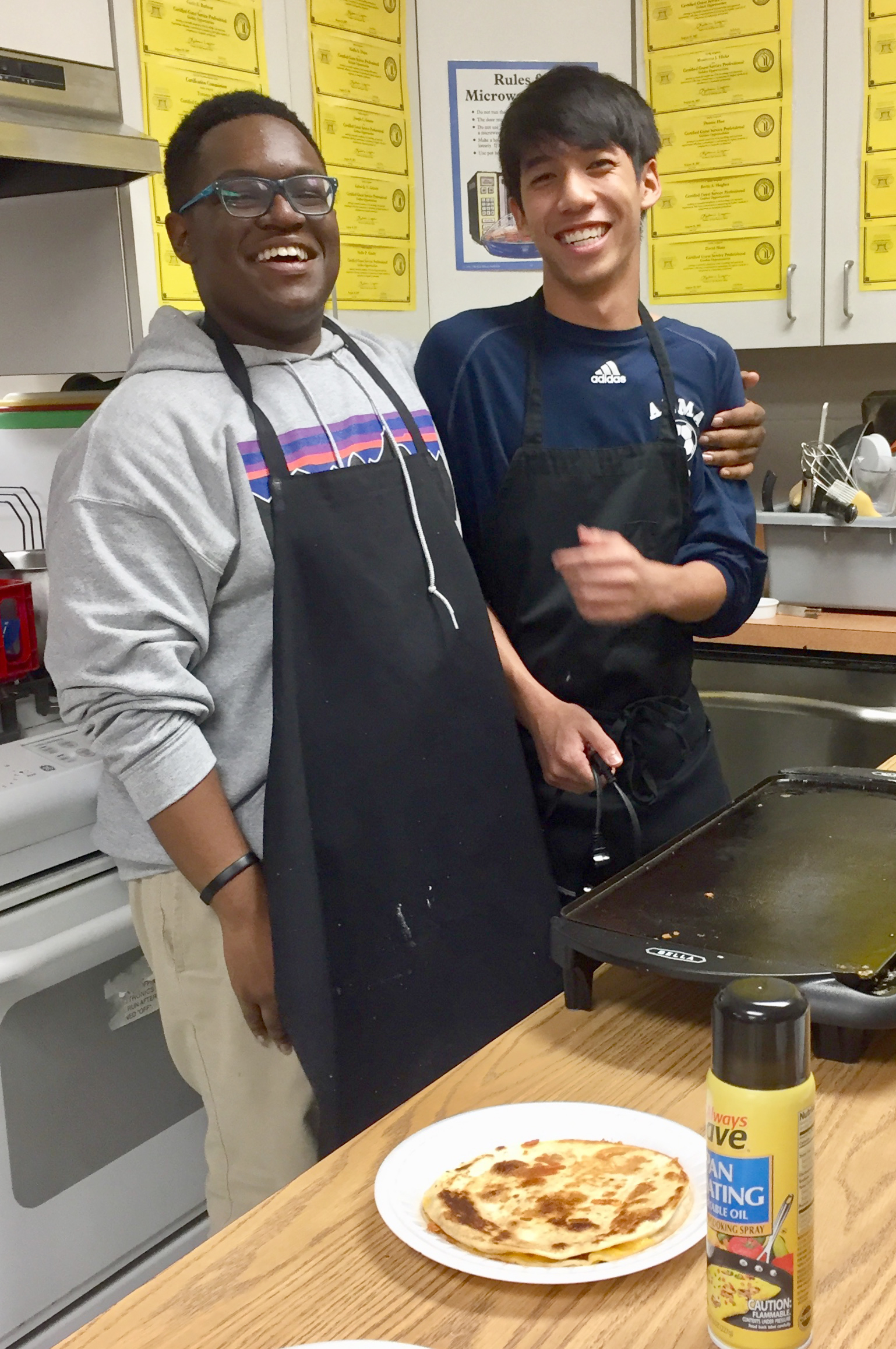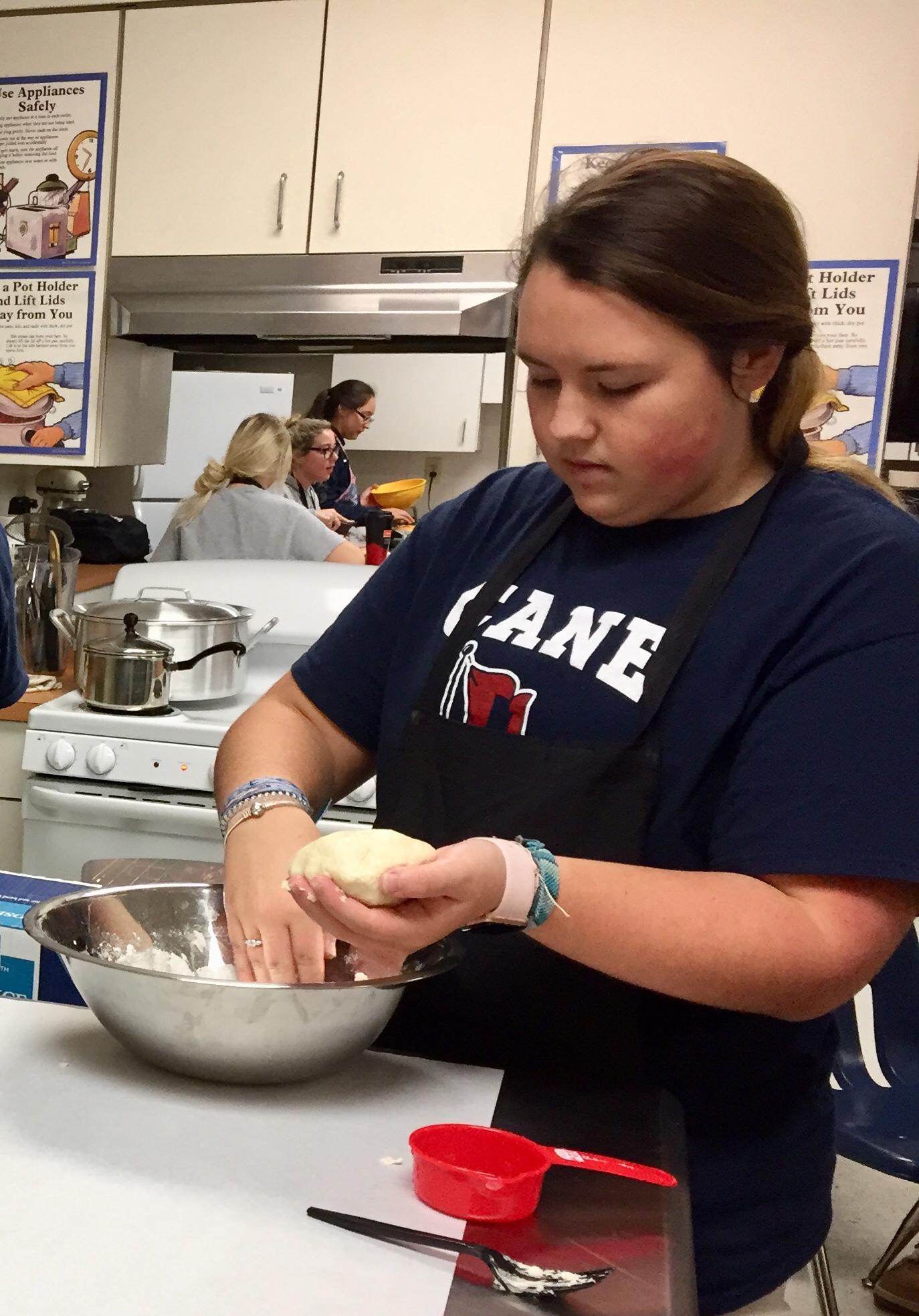 Commenting has been turned off for this entry.