Mobile County Public Schools JROTC cadets have had a great time participating in JROTC outdoor functions. In September, students paddled the Blackwater River in Milton, Florida. For many, it was their first time to take on such an event. Nearly 150 cadets, parents, and JROTC instructors participated in the 17th year of this annual event.
Local cadets also ran in the annual Mud Run in Gulfport, Mississippi, sponsored by the Navy "Seabees." The run is a 5 mile run with obstacles, trenches, and water hazards. All of our cadets finished the course!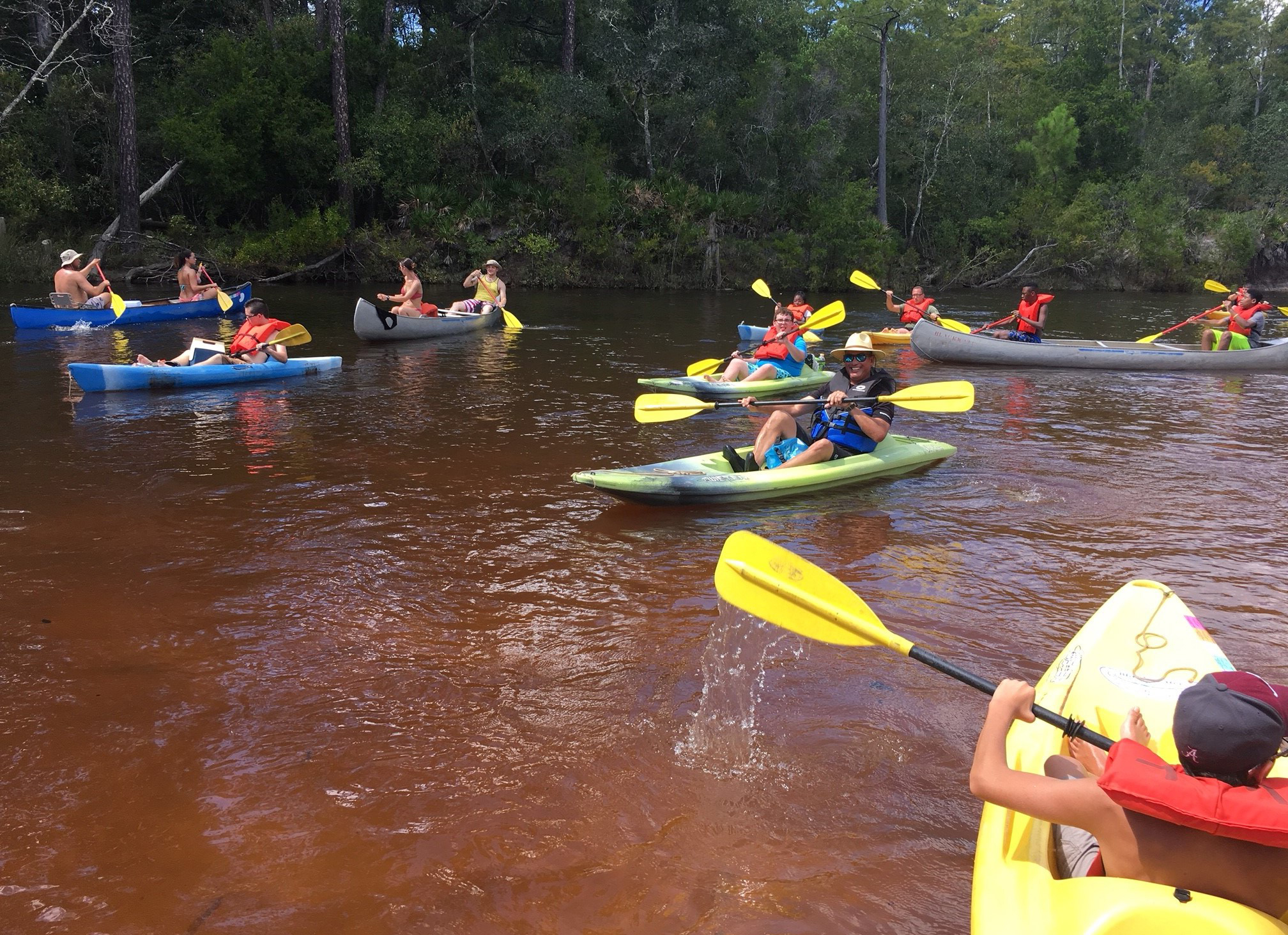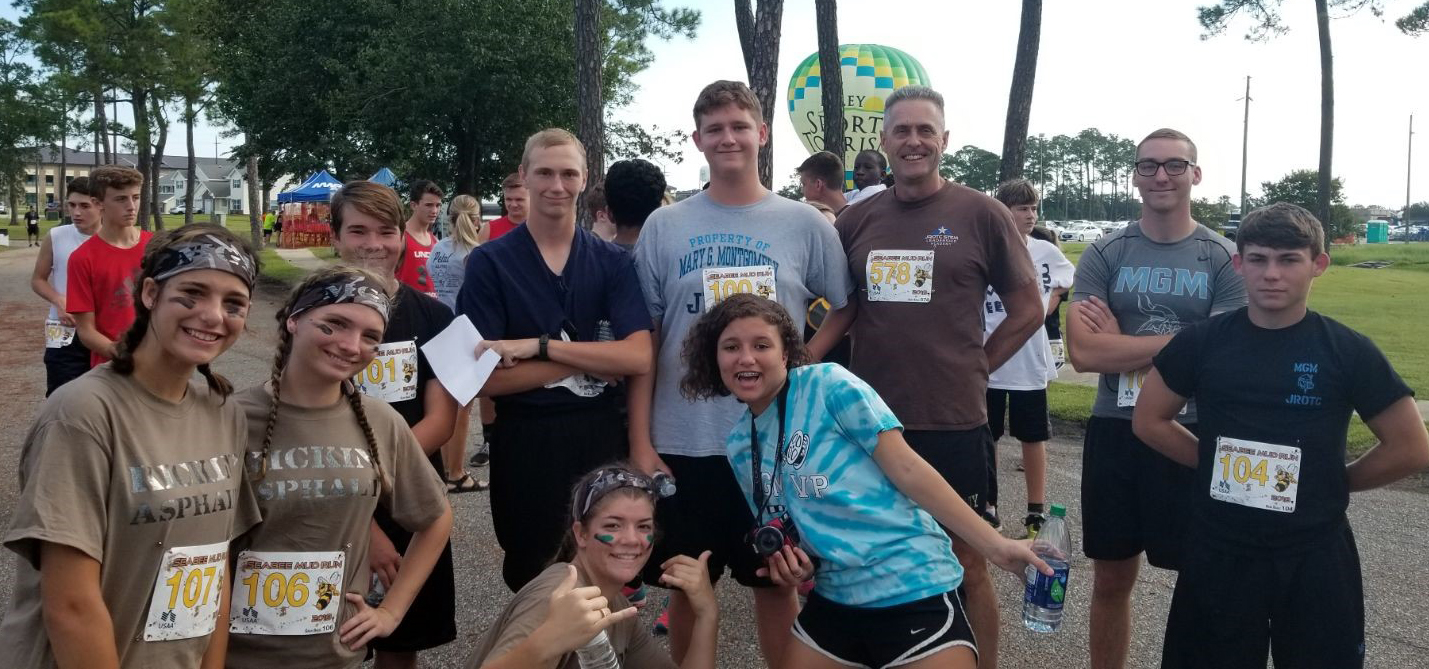 Commenting has been turned off for this entry.