The Family Career and Community Leaders of America (FCCLA) held their annual Beef, Pork, and Peanut Cook-Off on Wednesday, November 20, 2013 in the South Street Bistro located on the campus of Murphy High School.
A total of 22 student contestants representing Baker, Blount, Evans, Davidson, Citronelle, Murphy, Semmes Middle, Vigor and Williamson prepared a variety of dishes in one of the required categories: Beef, Pork, or Peanut.
The hand-made recipes were judged on presentation of the dish, health and nutrition of the recipe, and taste by local Business and Industry Partners: the Culinard at Virginia College, USA Allied Health, Alabama Power, Alabama Cooperative Extension, Mobile County Chamber of Commerce , Mobile Area Education Foundation, Saucy-Q-Barbecue, Southwest Alabama Workforce Development, MCPSS Child Nutrition Program.
The annual event is supported and sponsored by Mrs. Debbie Freeland, Chairman of the Alabama Farmers Federation's State Women's Leadership Committee. Mrs. Freeland presented first, second, and third place winners of each commodity with a certificate and prize money. There were 8 entries in Beef, 7 in Pork, and 7 in Peanut.
Maya Harris, Baker High School, was the top winner in the Beef category. She will compete in the State Beef Star Event in the spring in Montgomery. The FCCLA event was coordinated by Terria Moore, CTE Specialist, Chef Jeremy Weaver, Murphy High School and Sylvia Ward, Blount High School.
Beef Winners: Maya Harris, Baker, 1st Place; Kam'Ron Montgomery, Vigor, 2nd Place; Jasper Bogan, Williamson, 3rd Place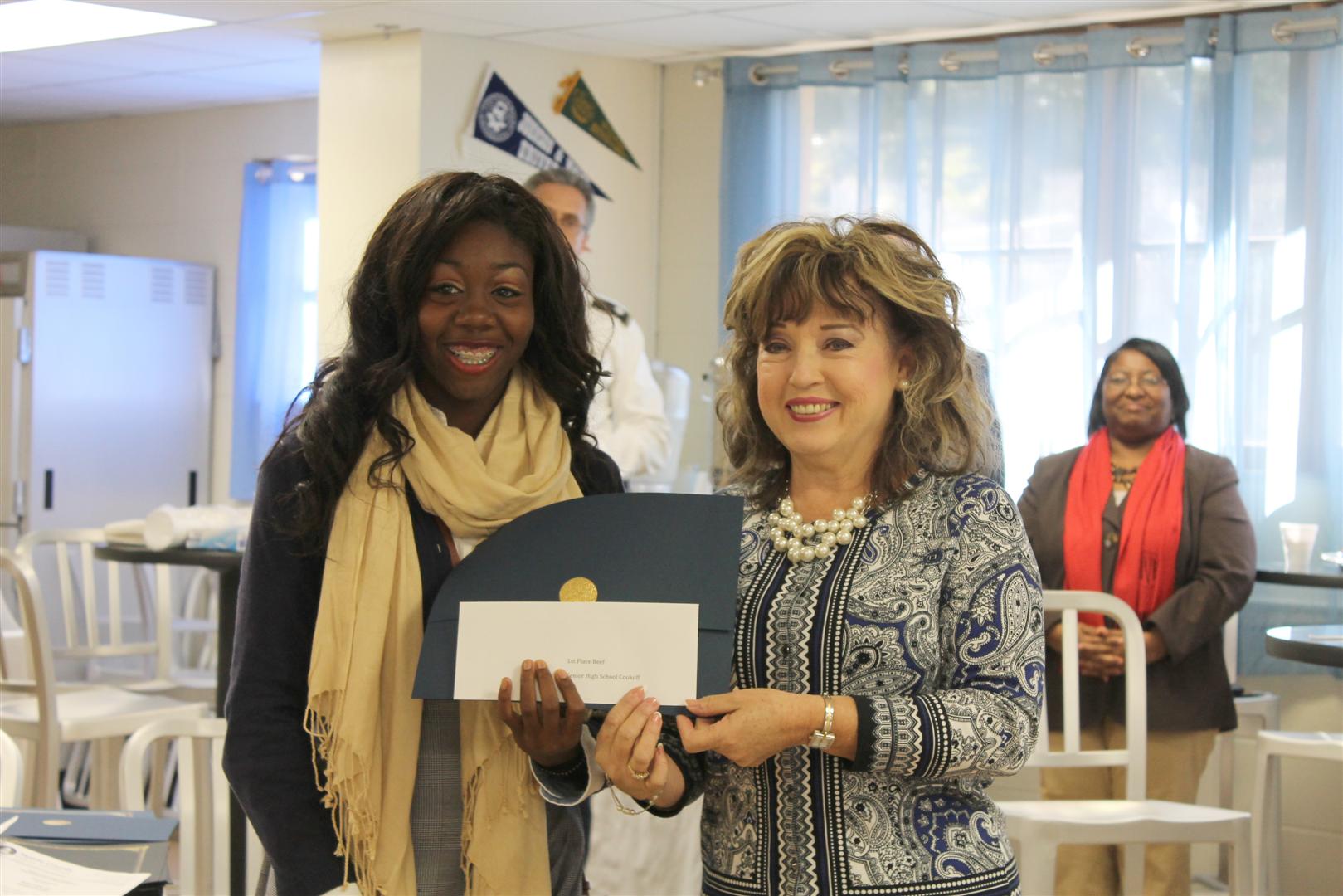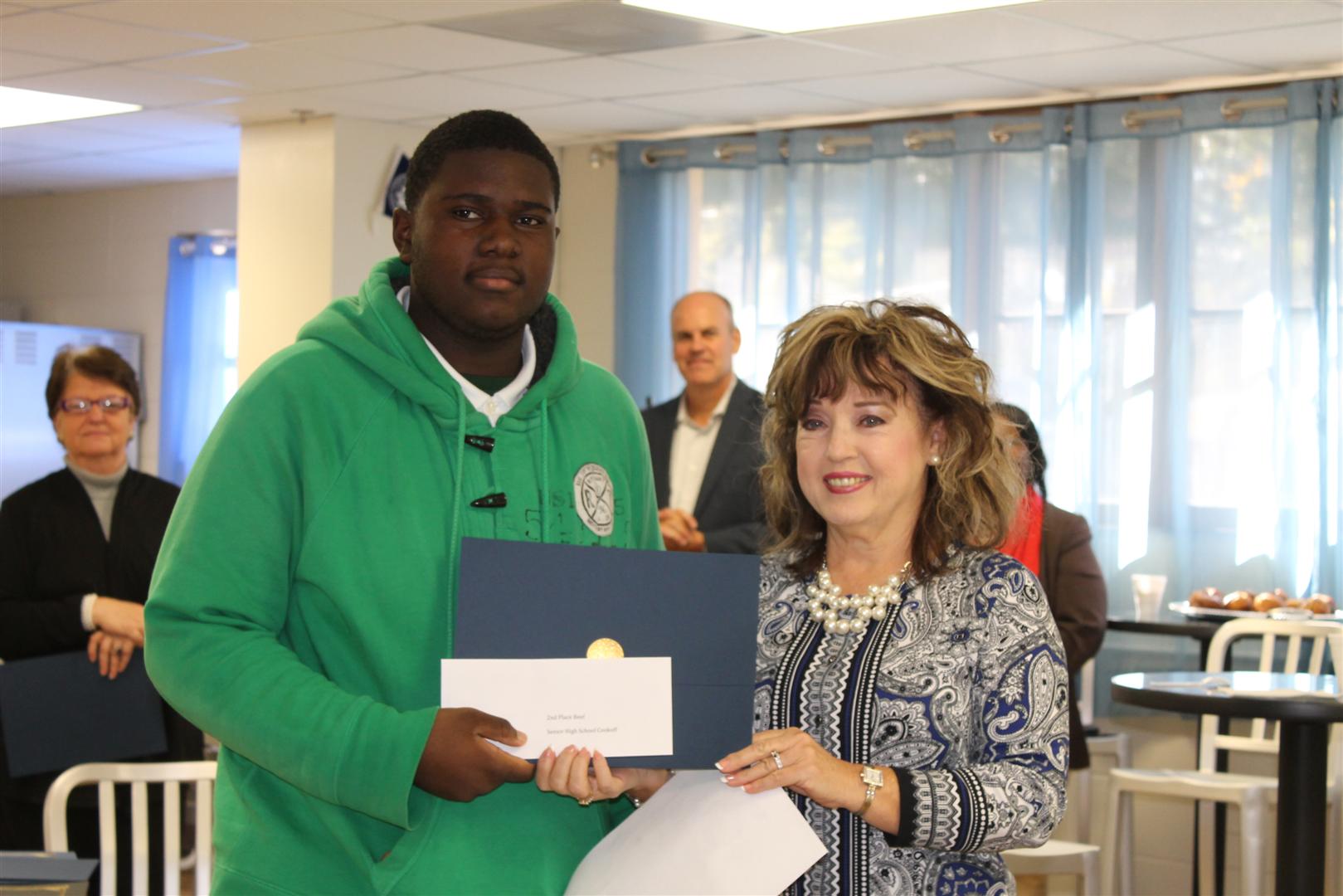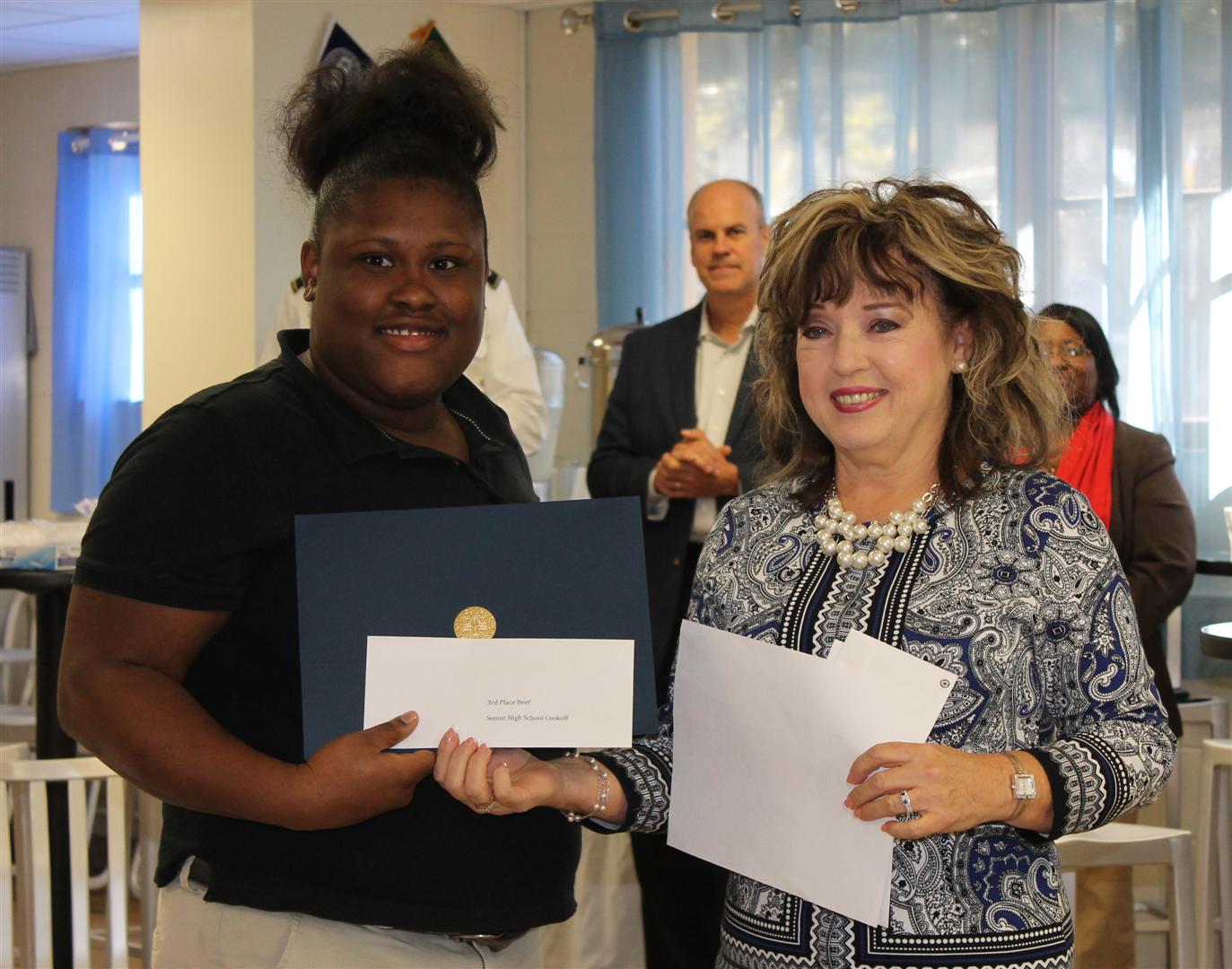 Peanut Winners: Frank Singleton, Baker 1st Place; Kasie Pickering, Semmes Middle 2nd Place; Darryln Gregory, Vigor 3rd Place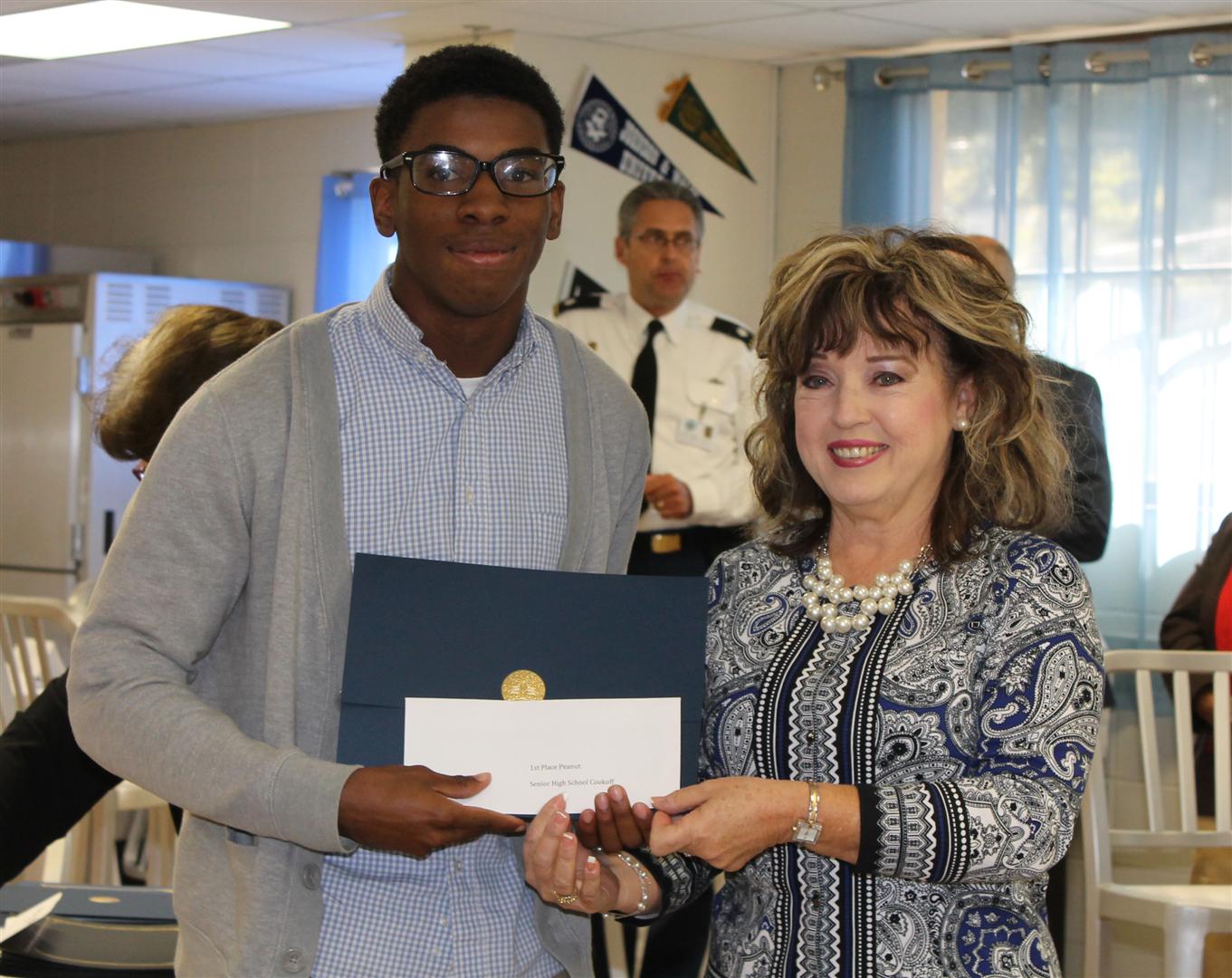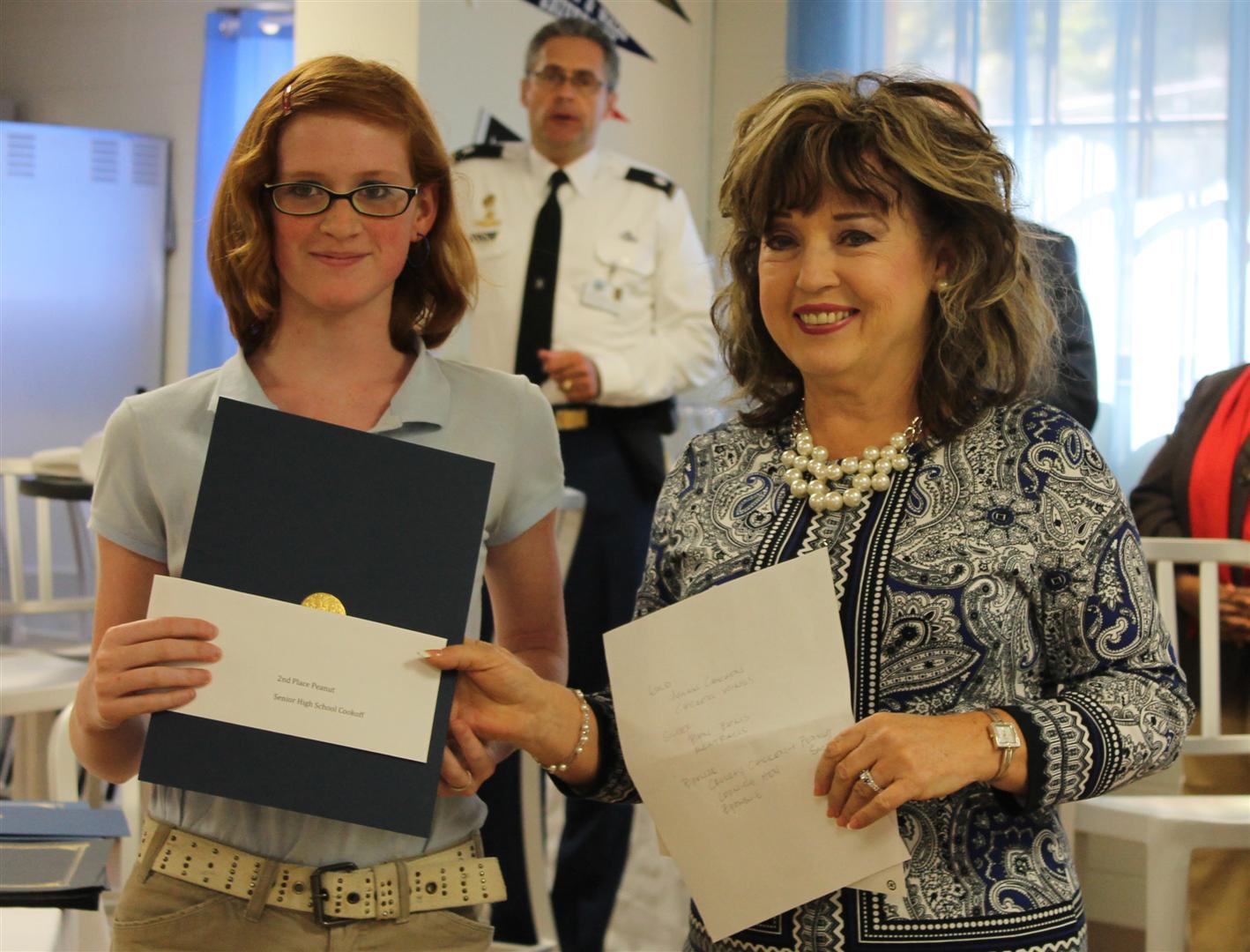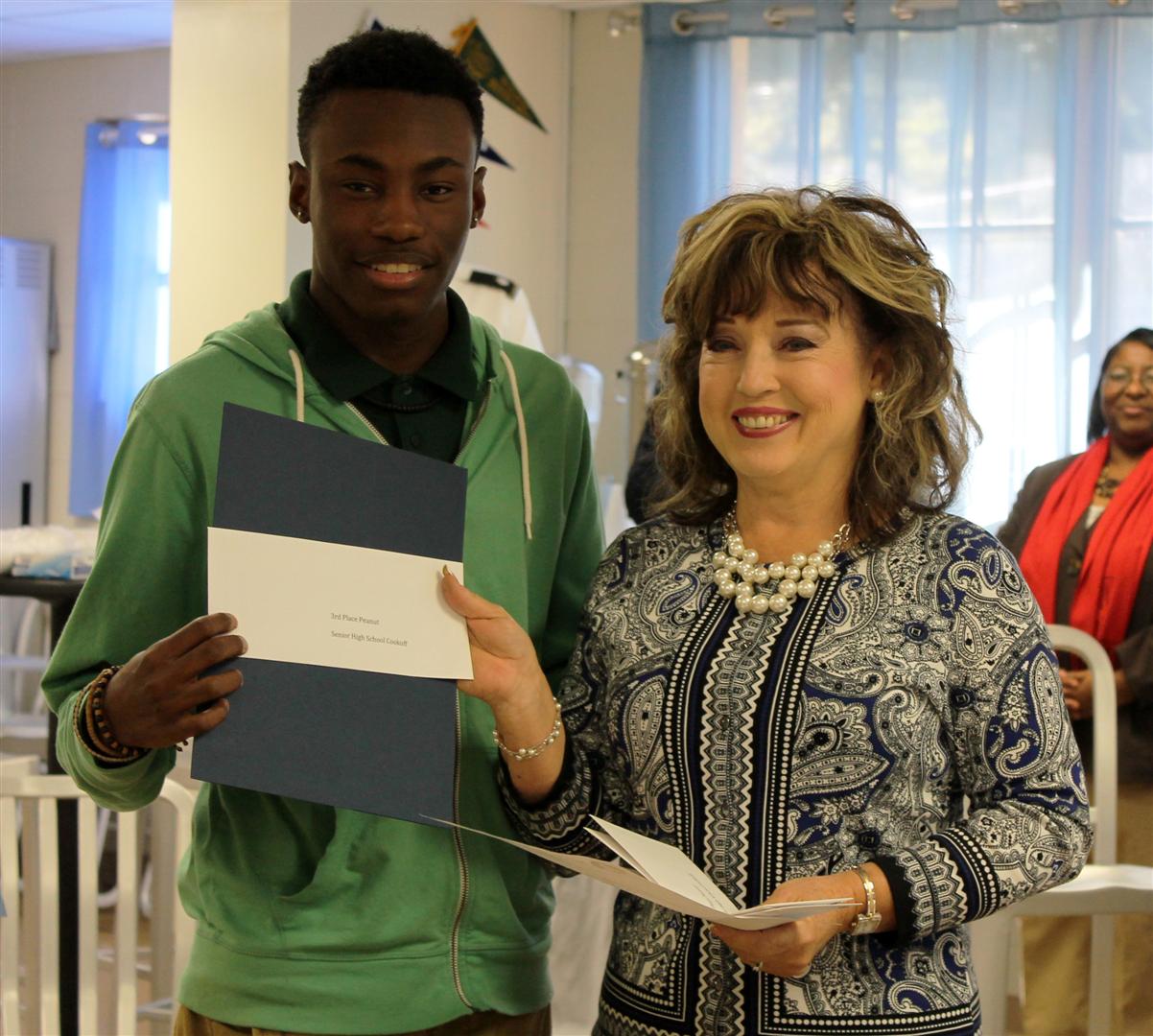 Pork Winners: Shamaica Lewis, Vigor 1st Place; Jewelyn Dubose, Davidson 2nd Place; Kaitlyn Rowell, Citronelle 3rd Place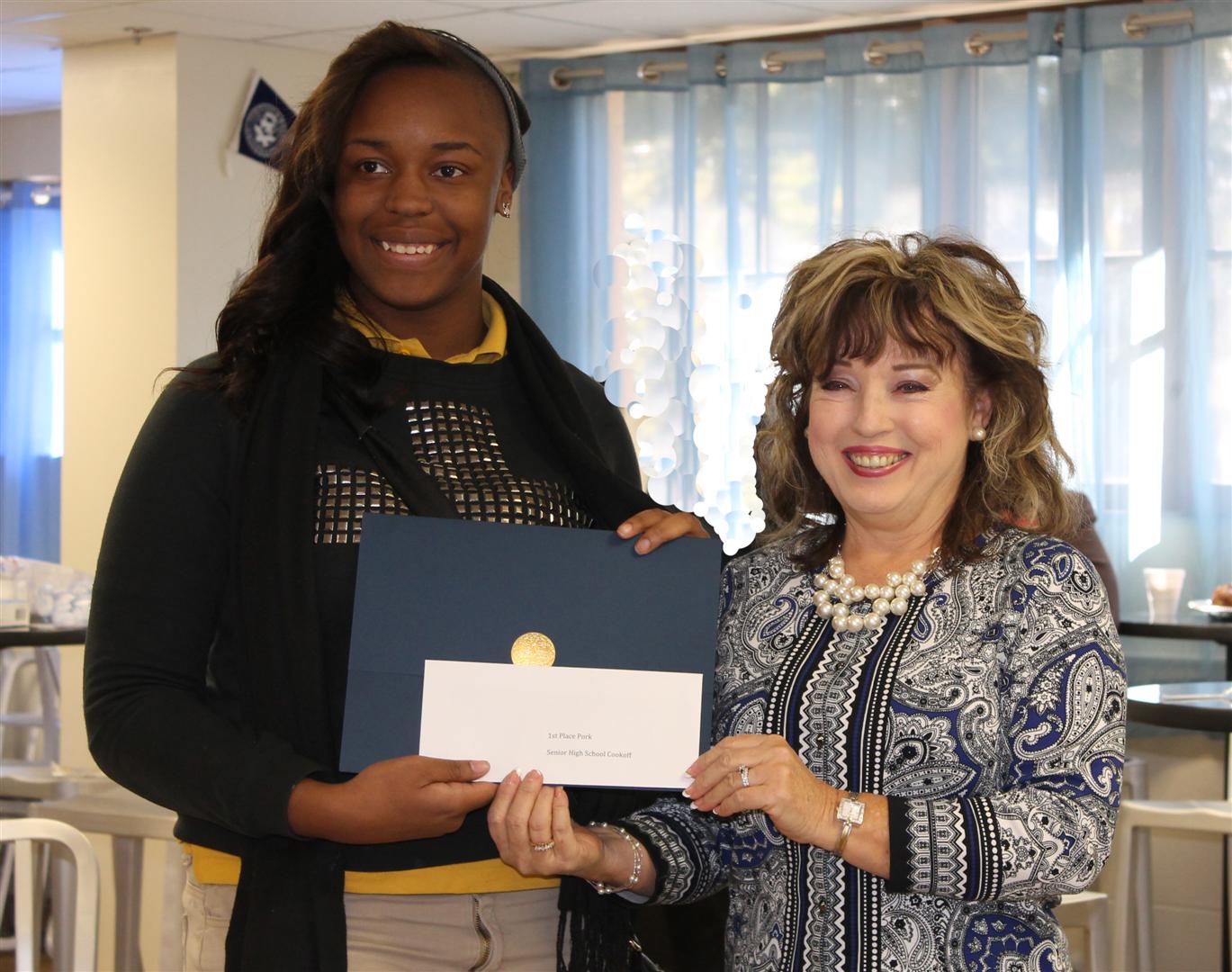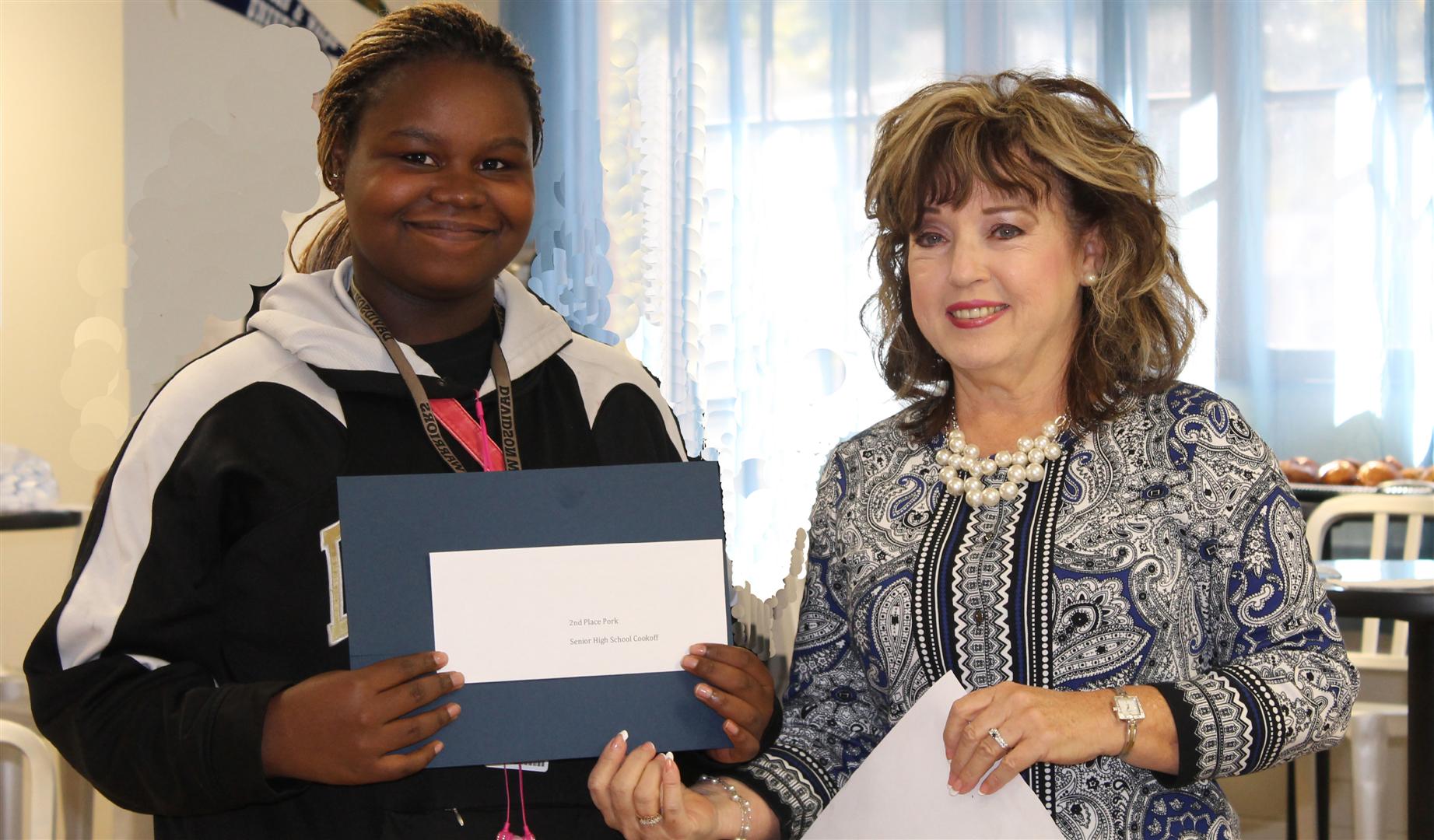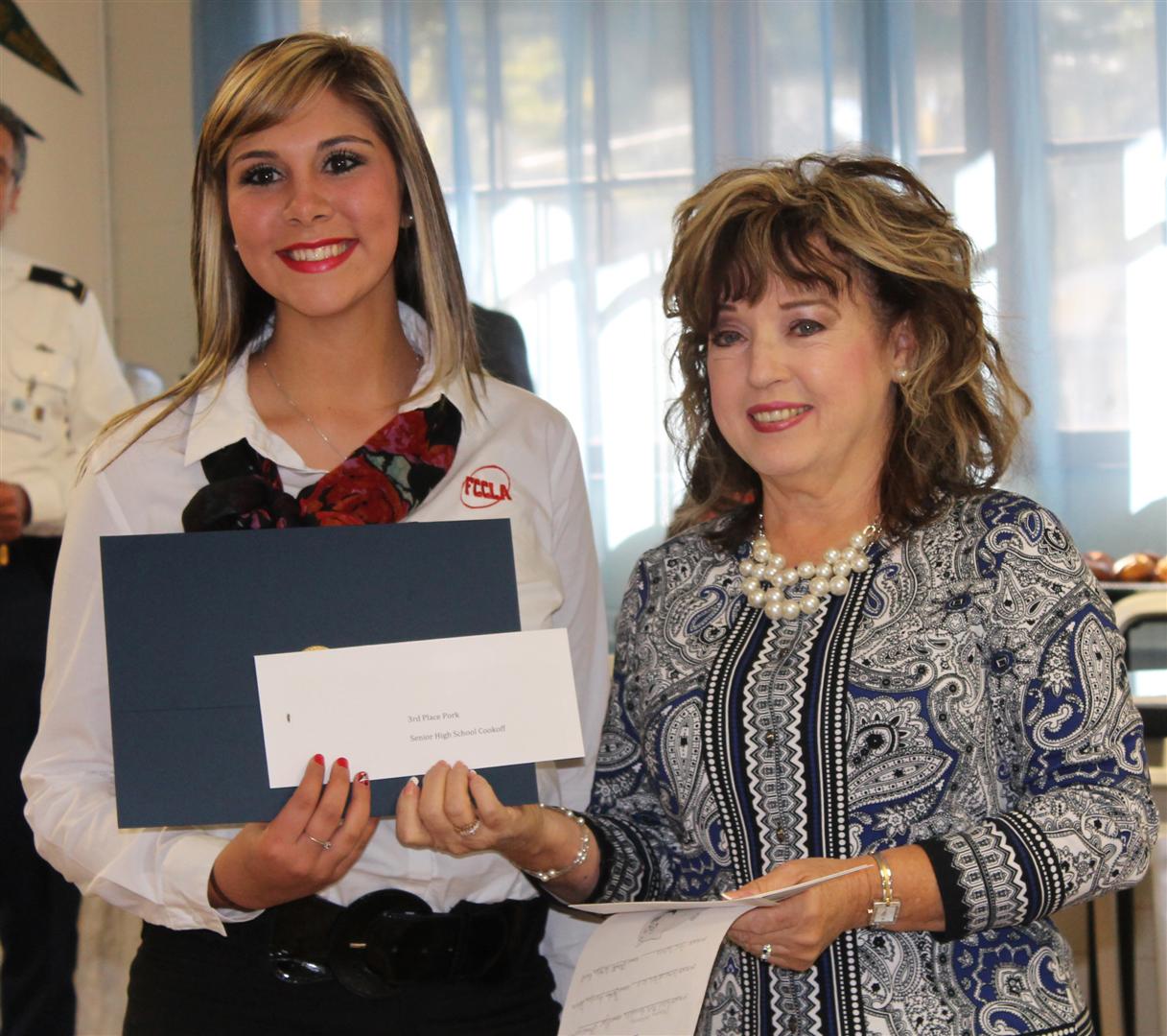 Special thanks to the Murphy JROTC Color Guard and Austin Turk, FCCLA State Officer and Azalea Trail Maid and all of the teachers and students that participated.