JROTC cadets throughout the district stay busy throughout the year. Every activity develops leadership skills, teamwork, and scholastic achievement.
From participating in community service projects to participating in various physical fitness and skills competitions, cadets within the district work hard to progress into responsible leaders in their communities. See the pictures below: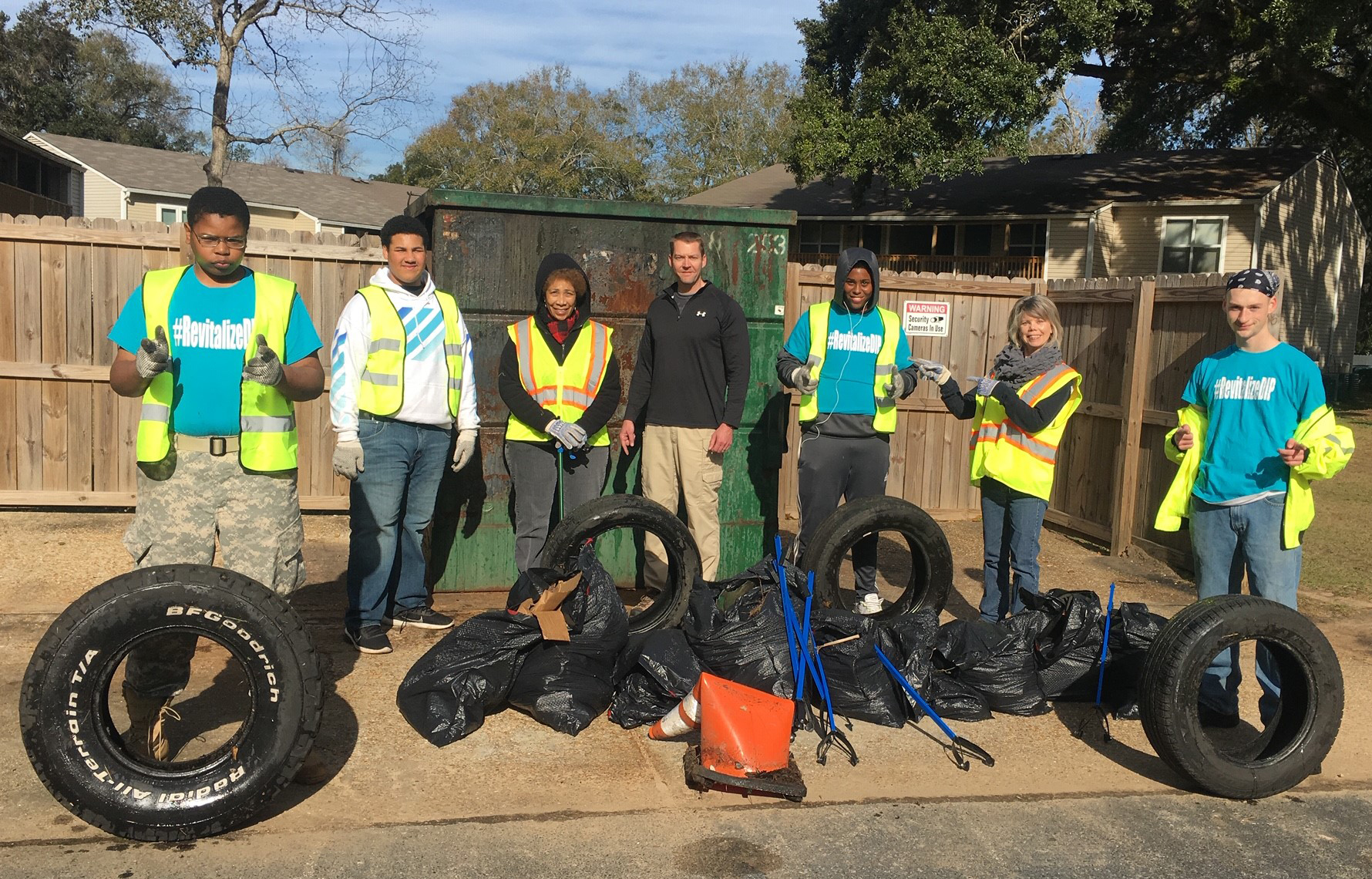 The Red Raider Battalion from Rain High school, in partnership with non-profit organization #Revitalize DIP, picked up trash in order to help the community the Dauphin Island Parkway community. The cadets set out early on a Saturday morning to clean-up Levene Rd. and collected 9 bags of trash and several discarded tires.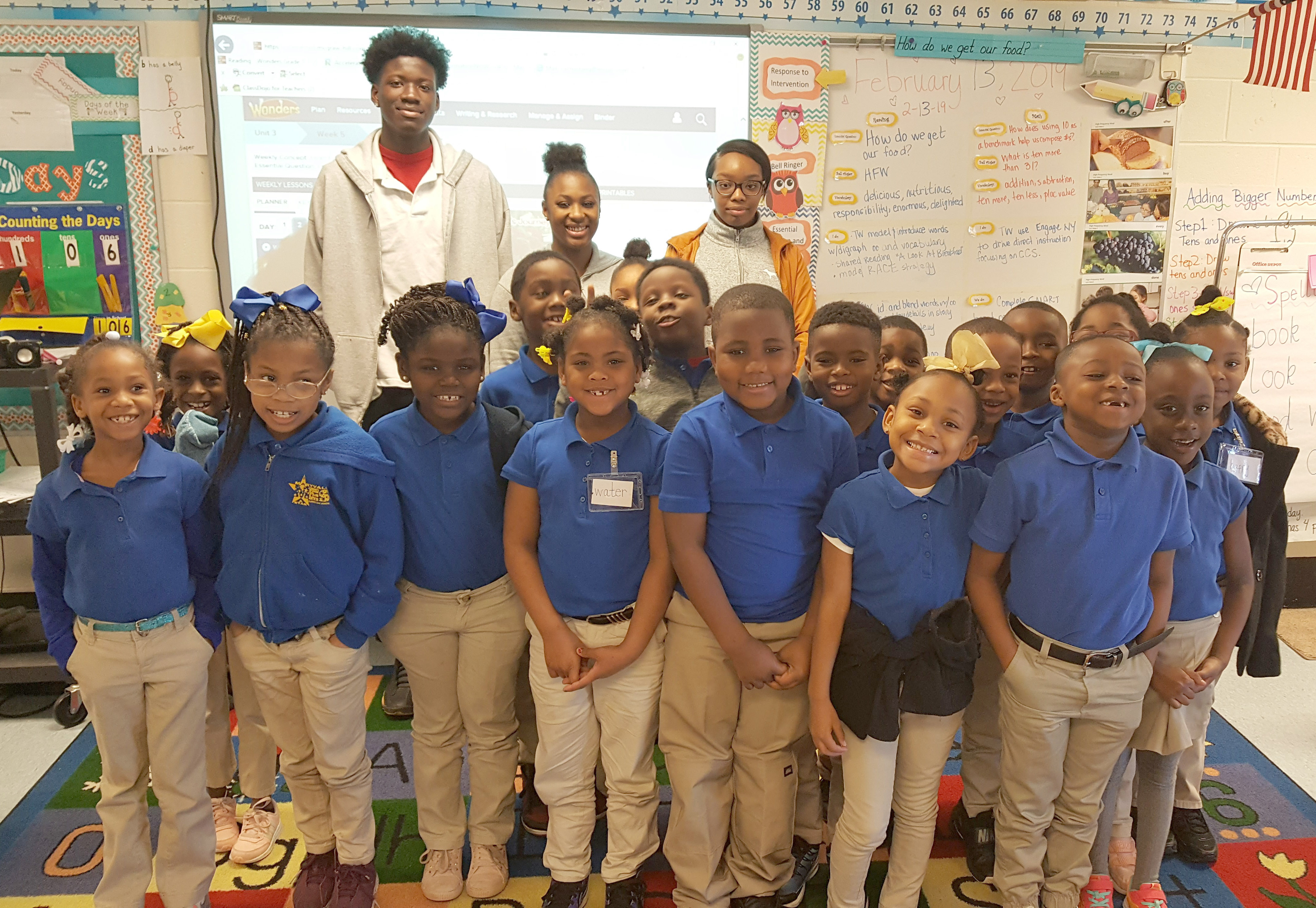 Williamson HS JROTC reading programs is a favorite among the cadets and students at George Hall Elementary, Craighead Elementary, and Maryville Elementary. JROTC cadets read to students and stress the importance of reading as well as the fun and excitement of reading for leisure. JROTC 2018-19 Queen Cadet Alexia Cunningham always shares her platform with the students "Be Smart Don't Start tobacco or drugs".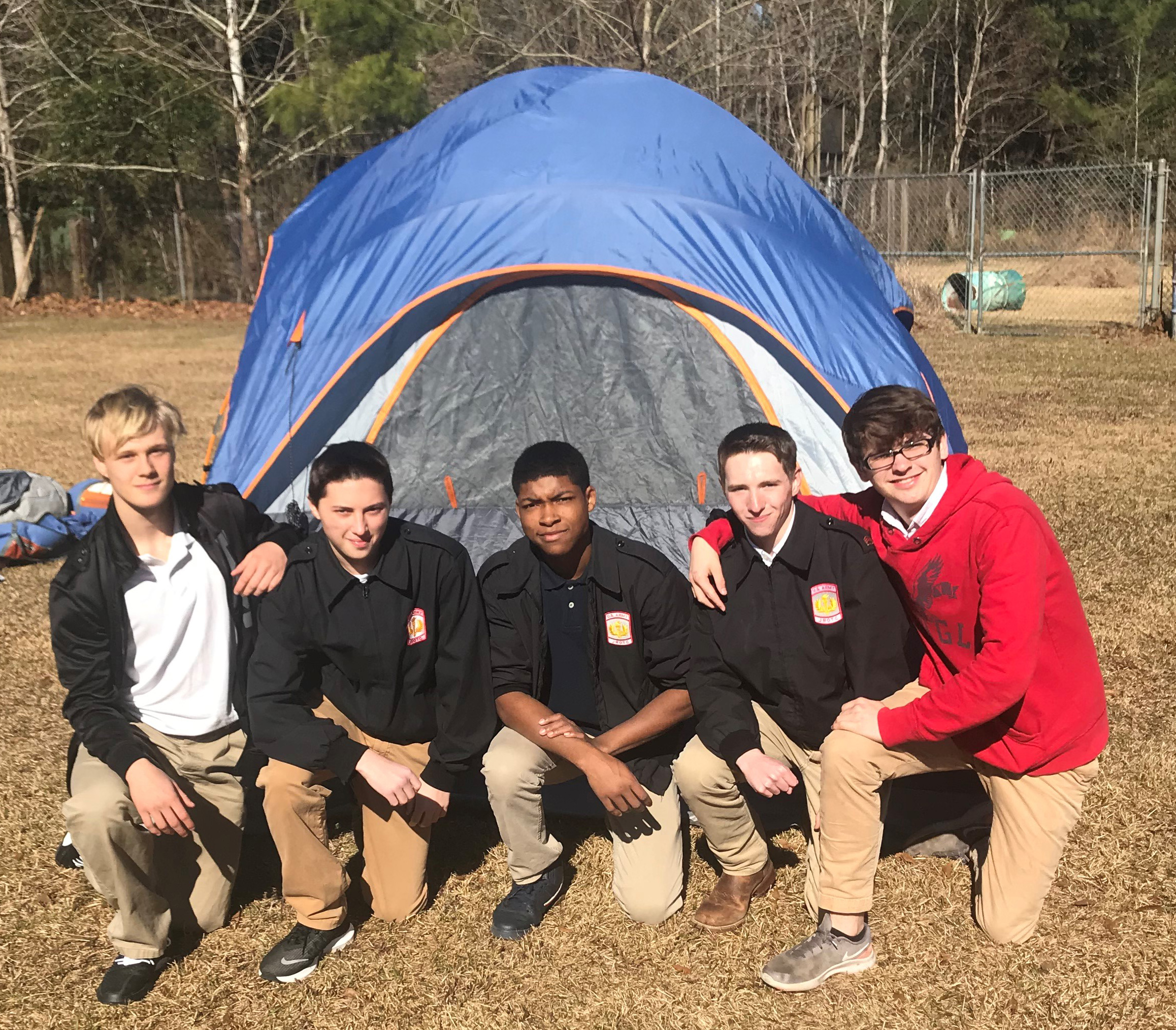 At Baker High School, JROTC cadets participated in the Raider Challenge competition at Blakely State Park. After the completion, the cadets set up tents, cooked burgers, and hotdogs, and camped at the park.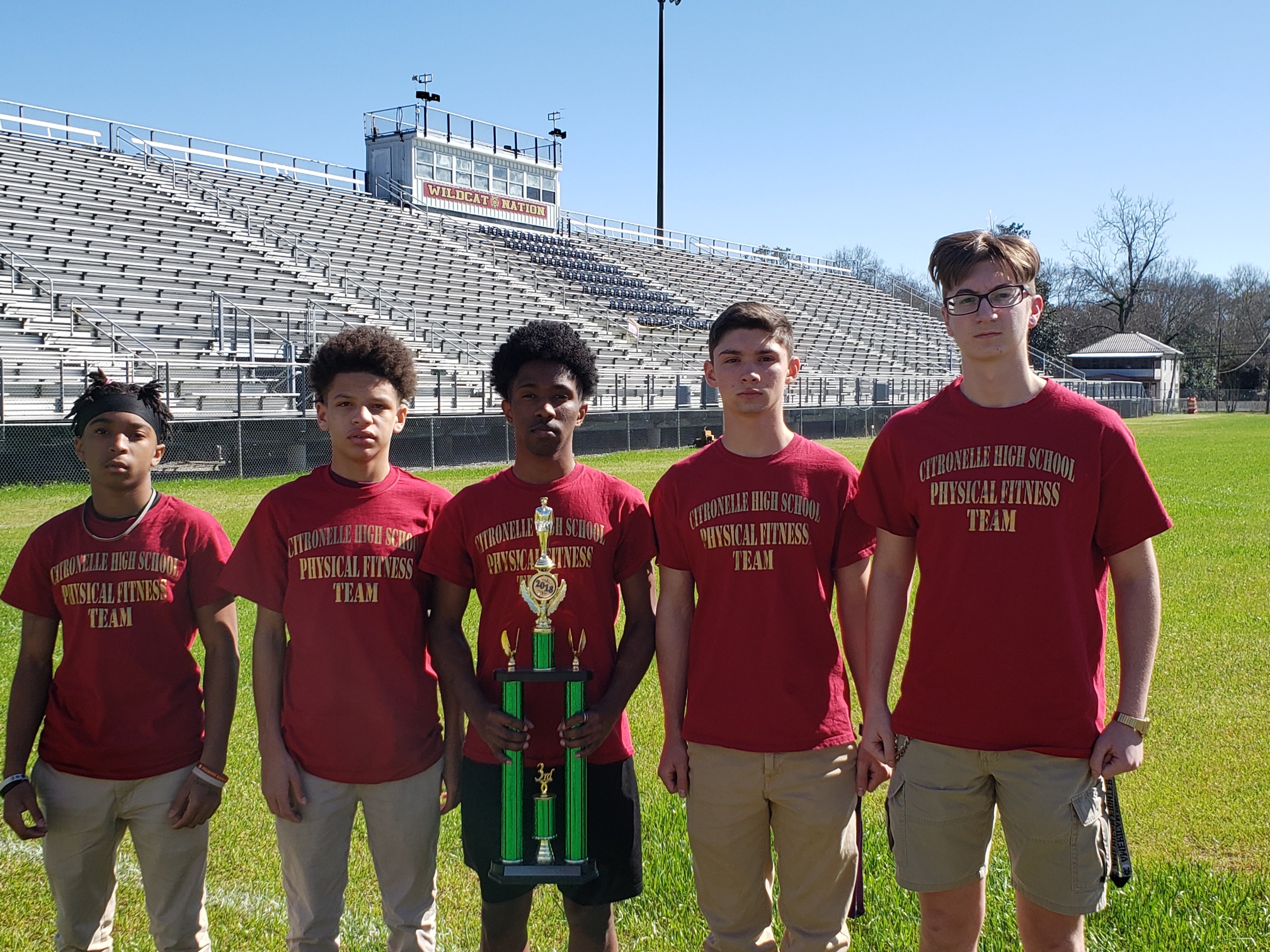 Citronelle High School's JROTC produced a 3rd place overall score (their highest ever!) at the county Physical Fitness Competition. This elite group of individuals was trained and led by Cadet Captain Artez Threatt who also serves on the Wildcats Battalion Staff. Pictured left to right: Javelin Smith, Rodney Shepard, Artez Threatt, Tony Lewis, Scott Jordan, and Dylan Stanley (not pictured).