On Thursday, September 13, 2018, Bryant High School hosted dignitaries from across the district. Superintendent of Mobile County Public Schools, Chresal Threadgill and School Board Member, William Foster addressed the crowd and expressed their appreciation to Ingalls Shipbuilding for funding the renovation.
Brian Cuccias, President of Ingalls Shipbuilding and Vice President of Huntington Ingalls Industries Inc. and George Jones, Vice President of Operations at Ingalls Shipbuilding, expressed their excitement for the opportunity to partner with the school and community in the new Welding facility.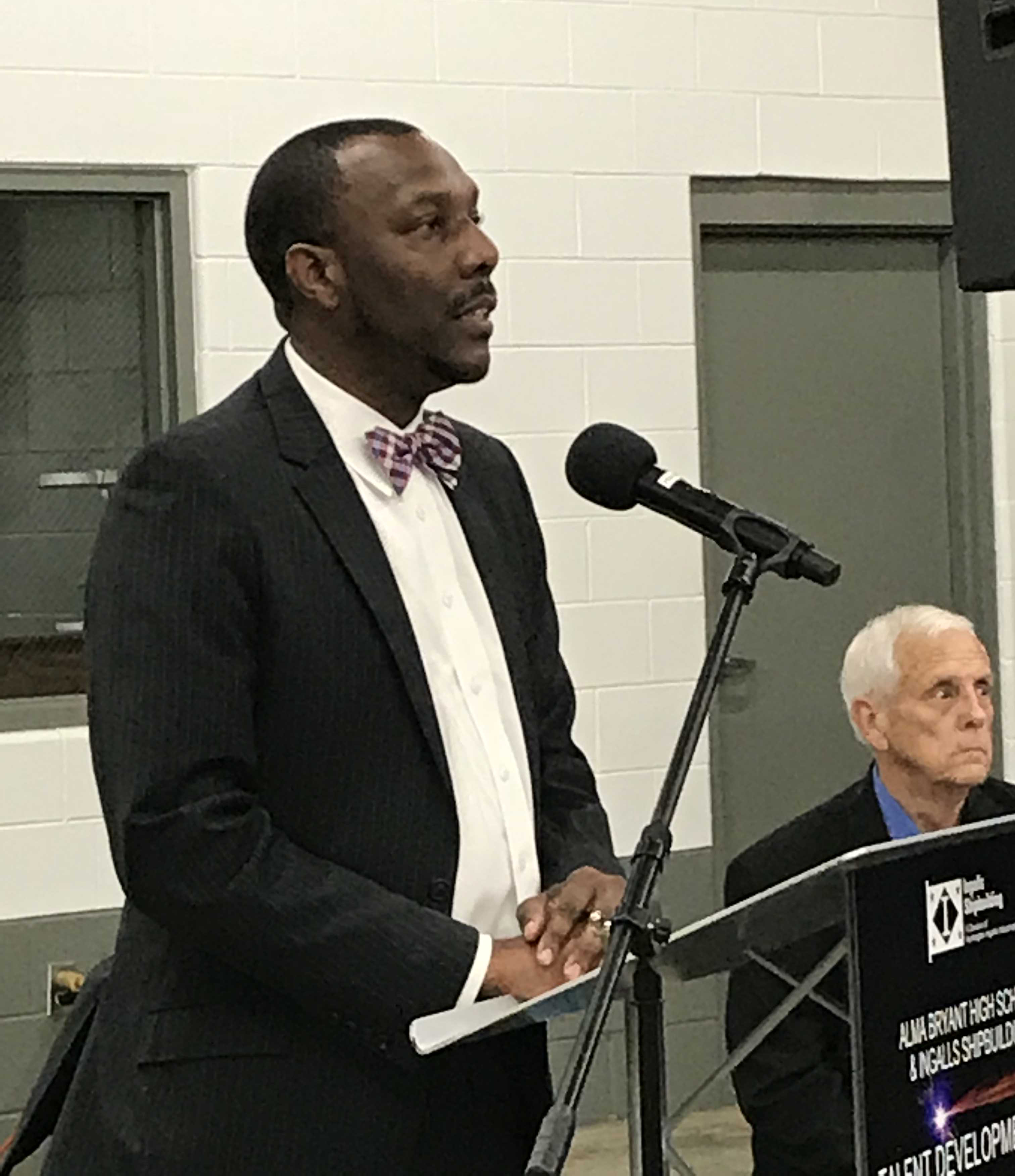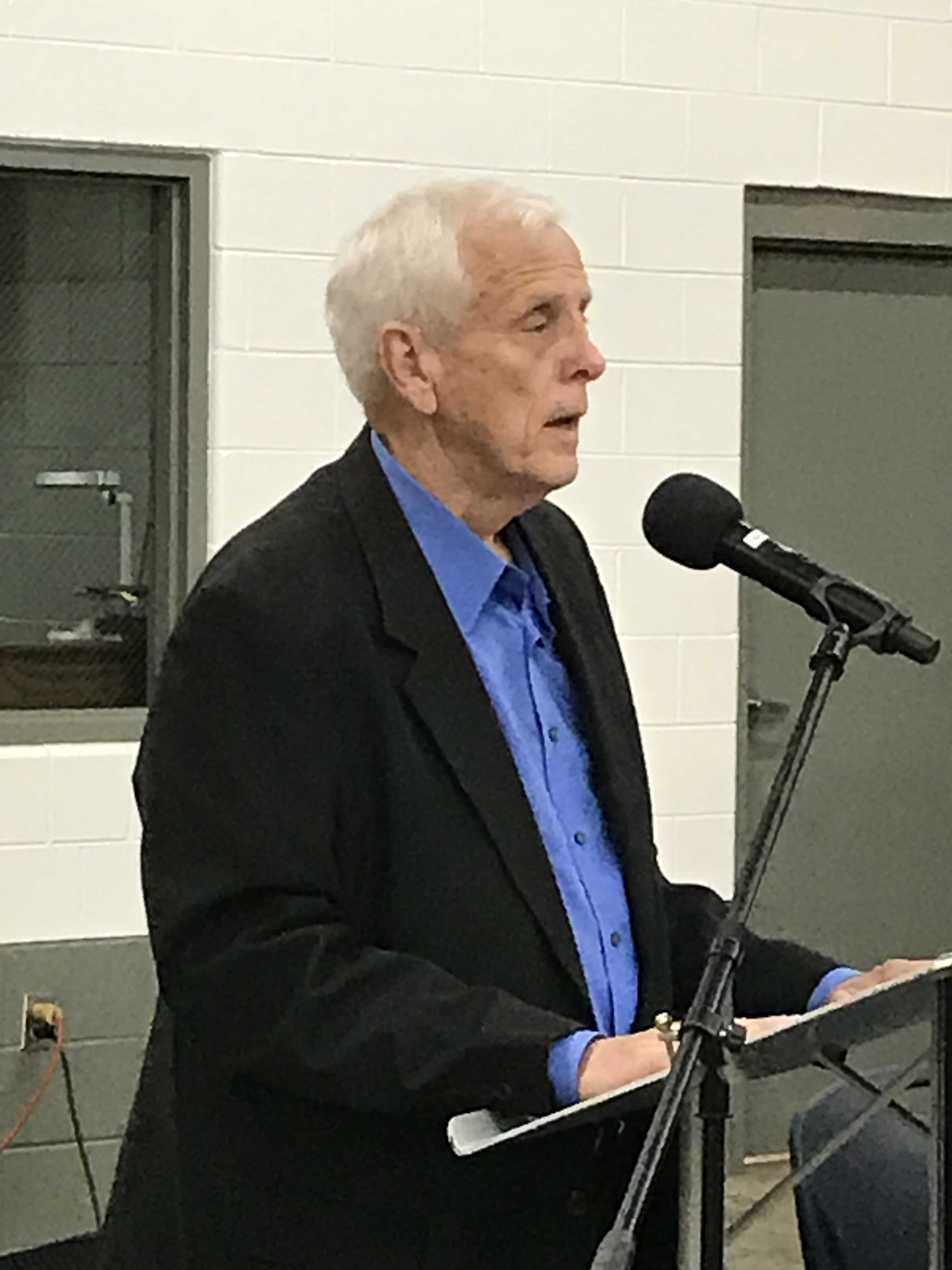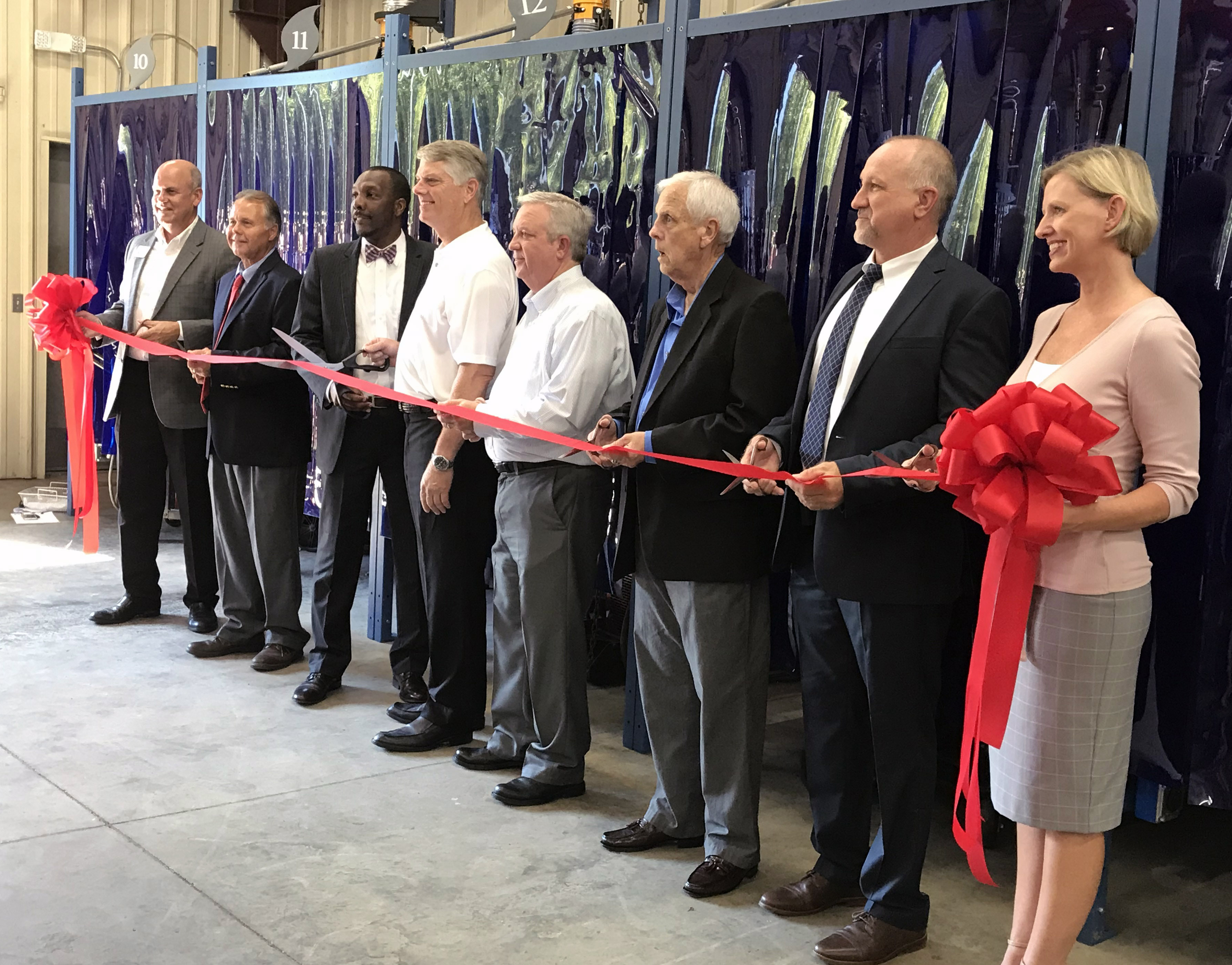 Left to right: Larry Mouton, Assistant Superintendent for Mobile County Public Schools; Ken Crenshaw, Welding instructor at Bryant High School; Chresal Threadgill, Superintendent for Mobile County Public Schools; Brian Cuccias, Ingalls Shipbuilding; George Jones, Ingalls Shipbuilding; Dr. William Foster, School Board District V; Doug Estle, Principal Bryant High School; Genevieve Rigby, former Academy Specialist, Bryant High School.